Page 1 of 1, showing 1 to 5 of 5 results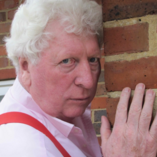 6 February 2012
Over 30 guests will be attending Big Finish Day 2 on Saturday 11 February, a big BF celebration organized by tenthplanetevents.co.uk.
There will also be a massive sale of Big Finish stock at the event with substantial discounts. Tickets can be bought at the venue on the day.
Read More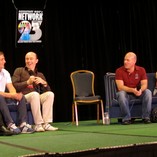 13 February 2012
This weekend is Gallifrey One, the biggest Doctor Who convention in the world. The Con is held annually in LA and this year guests include Big Finish executive producers Jason Haigh-Ellery and Nicholas Briggs, plus writer/director Barnaby Edwards, writer Richard Dinnick and Big Finish companions Beth 'Raine' Chalmers, Lisa "Flip' Greenwood and Philip 'Hex' Olivier.
Read More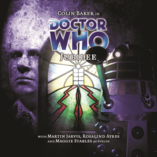 18 April 2012
Big Finish has announced a series of one-day special offers for April. It starts on April 23rd and continues for five days, and features a selection of Doctor Who double-CD releases available to buy from bigfinish.com for just £5 each for one day only on CD and download.
Read More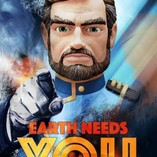 31 October 2014
The producers and director of Big Finish's upcoming Terrahawks release has a new project underway - and fans have just two more days to answer the call to action!
Read More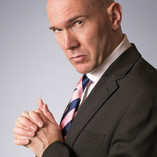 20 November 2014
Some more guests have been announced for January's Big Finish Day 6 - including a rather sinister presence...

Read More
Page 1 of 1, showing 1 to 5 of 5 results