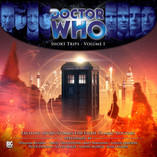 26 June 2012
Our Doctor Who: Short Trips audio series will be on special offer, for £7.50 each (usually £12.99 CD/£10.99 download) or £20 for the series (a saving of £31.96 on CD and £23.96 on download).

The short stories are performed by William Russell, David Troughton, Katy
Manning, Louise Jameson, Peter Davison, Colin Baker, Sophie Aldred and India Fisher.
Read More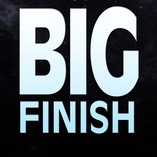 11 May 2012
Improvements continue... The latest from our Web Producer, Richard Dinnick.
Read More