Page 1 of 1, showing 1 to 4 of 4 results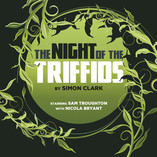 4 September 2014
Early September provides a bumper crop of killer plants, with Big Finish's release of Simon Clark's classic Night of the Triffids...

Read More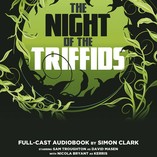 29 August 2014
Can you hear a rustling in the bushes... a strange knocking sound? The Night of the Triffids will be out this month.
Read More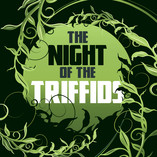 14 August 2014
With the final edit in on Night of the Triffids, we've decided to do something rather special...
Read More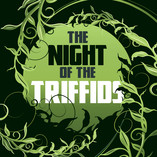 19 June 2014
Simon Clark's popular sequel to John Wyndham's novel to arrive as a full cast audio production!
Read More
Page 1 of 1, showing 1 to 4 of 4 results