Page 1 of 1, showing 1 to 5 of 5 results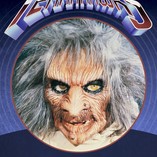 13 December 2014
What's that sound in the night sky? Is it sleigh bells? Reindeer? Or an alien robot come to destroy the world?!!

Read More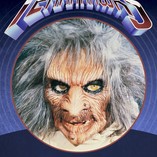 10 December 2014
Anderson Entertainment are giving Terrahawks fans an early Christmas present with the free release of the Terrahawks Christmas episode – A Christmas Miracle – online via YouTube for 30 days from 10 December 2014...

Read More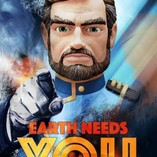 31 October 2014
The producers and director of Big Finish's upcoming Terrahawks release has a new project underway - and fans have just two more days to answer the call to action!
Read More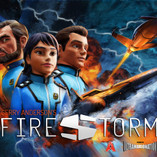 5 October 2014
The producer and director of Big Finish's impending Terrahawks has announced another project in development - and a chance for fans to be involved!

Read More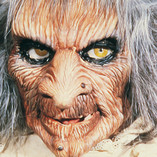 19 April 2014
Anderson Entertainment and Big Finish are thrilled to announce the return of Terrahawks, Gerry Anderson and Christopher Burr's 1983 cult TV series, with a deal to produce an audio series of eight brand new episodes.
Read More
Page 1 of 1, showing 1 to 5 of 5 results