Page 1 of 1, showing 1 to 6 of 6 results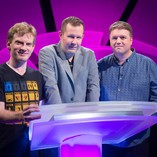 8 December 2014
John Dorney and Co are returning to BBC2's Only Connect: for Gallifrey and for Victory!
Read More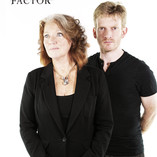 12 November 2014
Today Big Finish are delighted to announce fresh details of May's first release of The Omega Factor - The Audio Series...

Read More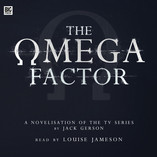 10 September 2014
Louise Jameson today brings life to the audiobook version of The Omega Factor by Jack Gerson...

Read More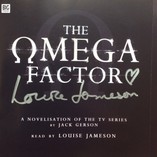 17 August 2014
Our upcoming series The Omega Factor is a tense and unsettling foray into the supernatural, in which Louise Jameson plays Dr Anne Reynolds, who is working for the investigation unit Department Seven.
Read More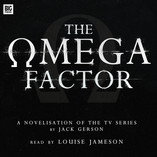 3 June 2014
The Omega Factor is a terrifying supernatural story by Jack Gerson, which aired on BBC TV in 1979. Jack also wrote a novelisation of his own story, which we are releasing as an audiobook in October.
Read More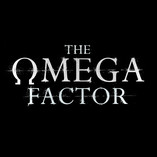 3 May 2014
Big Finish Productions has signed a licence to make brand new audio episodes of Jack Gerson's chilling supernatural drama The Omega Factor.

The original series aired on BBC television in 1979 and starred James Hazeldine as Tom Crane, Louise Jameson as Anne Reynolds and John Carlisle as Roy Martindale, who headed up a secret government agency assigned to investigate the human psyche and paranormal events. In the course of their duties, the team uncovered the plans of the sinister Drexel and a dangerous organisation known only as Omega.
Read More
Page 1 of 1, showing 1 to 6 of 6 results