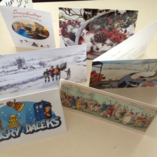 21 December 2011
'Jolly Old Saint' Nick Briggs, David Richardson & Paul Spragg are joined for the final podcast of 2011 by John Dorney.
Listen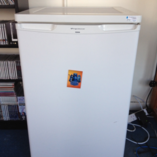 14 December 2011
Nick, David & Paul are back, joined by John Dorney for a review of 2011.
Listen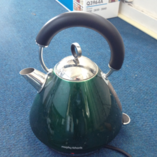 7 December 2011
Join Nick, David and Paul with John Dorney, and a very special extra guest...for Xmas madness!
Listen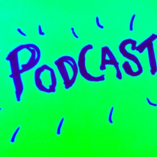 2 November 2011
Nick and Paul are in the office for a mid-week melange of all things audio...
Listen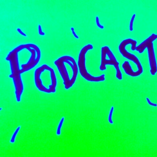 26 October 2011
It's the last of the October podcasts. And what better release to talk about than upcoming Doctor Who spin-off Counter-Measures?
Listen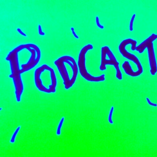 22 October 2011
Nick, David and Paul discuss the stories on special offer TODAY ONLY!
Listen