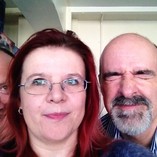 16 September 2014
Nick Briggs, Sue Cowley and Ian Atkins return to read out your emails and entice you with an exciting, new COMPETITION. Cue the music...
Listen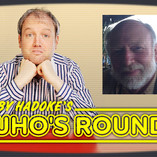 8 September 2014
Toby Hadoke's latest talk is a fascinating trip through the Doctor Who years, a worthy addition to his quest to speak to someone involved in every Doctor Who story...

Listen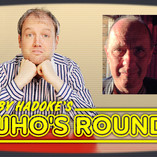 29 August 2014
We head into the weekend with another interview from the incredibly busy Toby Hadoke, who goes to the pub with a Doctor Who actor. Yes, it's a tough life, tracking down someone attached to every Doctor Who story as part of the 50th Anniversary...

Listen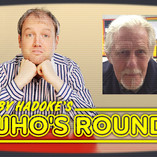 26 August 2014
Toby's back with the 67th of his Doctor Who 50th Anniversary quest to talk to someone connected to every Doctor Who story... Who will it be today?

Listen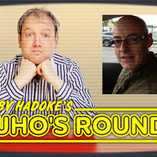 11 August 2014
Warming To His Theme...
Listen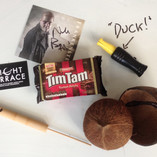 7 August 2014
Sue, Ian and Nock Rogs (alias Nick Briggs) are back with a particularly slick podcast. Honestly. It's packed with all sorts of goodies...
Listen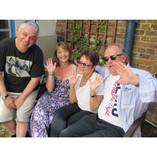 31 July 2014
Big Finish were lucky enough to talk to Peter Davison and other actors and writers responsible for upcoming Doctor Who: The Fifth Doctor Boxed Set, set in the 1982 season 19 of the show...
Listen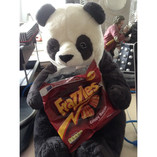 31 July 2014
Readers' letters, a Competition, and a Little Special Something...
Listen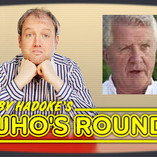 25 July 2014
Toby Hadoke reaches #65 in his journey through Doctor Who old and new to interview someone connected with each story...
Listen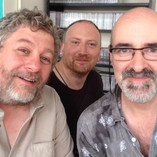 24 July 2014
As part of our 15 Days of Big Finish, celebrating 15 years of Doctor Who audio adventures, Nick Briggs, Sue Cowley and Ian Atkins are chatting to writer Rob Shearman.
Listen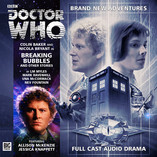 21 July 2014
The 1985 pairing of the Sixth Doctor and Peri Brown are pitched into four Doctor Who adventures in the latest Big Finish release. Here we get a glimpse behind the scenes...
Listen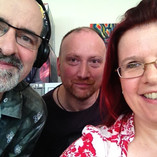 18 July 2014
Another brand new podcast from the Big Finish team. This time, Ian Atkins and Nick Briggs are joined by brand new producers' assistant Sue Cowley - queen of the metadata.
Listen