22 February 2012
Day three and series three in our Eighth Doctor Sale! Paul McGann and Sheridan Smith are back once more as the Eighth Doctor and Lucie reforge their friendship in the aftermath of the shocking finale to series two.
Listen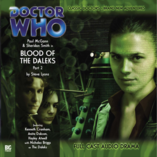 20 February 2012
As a prelude to the Eighth Doctor sale, Nick Briggs presents a brief guide to series one.
Listen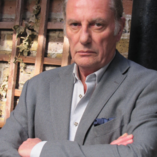 14 February 2012
It's very much The David Richardson Show this week as he waxes lyrical about Big Finish's latest acquisition: Blake's 7!
Listen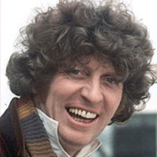 8 February 2012
Not so much Saturday night teatime in 1977 as lunchtime in the Big Finish offices in 2012!
Listen

1 February 2012
Nick presents the very first Big Finish Retrospective podcast, looking back at Januarys of the past…
Listen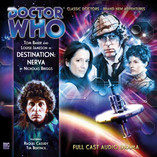 10 January 2012
In a celebratory podcast, Nick and David chat about the new releases with Jonathan Morris and John Dorney.
Listen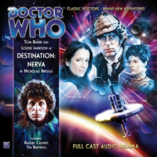 1 January 2012
A special preview of the first 10 mins of the NEW Fourth Doctor adventure (starring Tom Baker and Louise Jameson).
Listen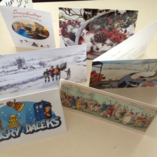 21 December 2011
'Jolly Old Saint' Nick Briggs, David Richardson & Paul Spragg are joined for the final podcast of 2011 by John Dorney.
Listen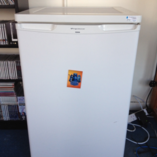 14 December 2011
Nick, David & Paul are back, joined by John Dorney for a review of 2011.
Listen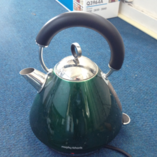 7 December 2011
Join Nick, David and Paul with John Dorney, and a very special extra guest...for Xmas madness!
Listen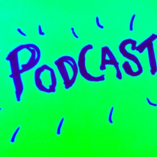 2 November 2011
Nick and Paul are in the office for a mid-week melange of all things audio...
Listen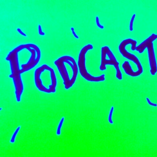 26 October 2011
It's the last of the October podcasts. And what better release to talk about than upcoming Doctor Who spin-off Counter-Measures?
Listen