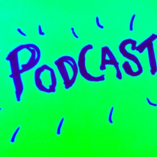 2 November 2011
Nick and Paul are in the office for a mid-week melange of all things audio...
Listen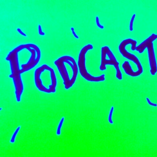 26 October 2011
It's the last of the October podcasts. And what better release to talk about than upcoming Doctor Who spin-off Counter-Measures?
Listen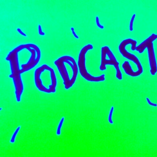 22 October 2011
Nick, David and Paul discuss the stories on special offer TODAY ONLY!
Listen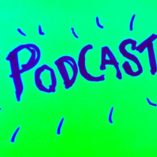 19 October 2011
Cold weather getting you down? Then let Big Finish executive producer Nick Briggs, line producer David Richardson and ever-present mystery Paul Spragg liven things up for you!
Listen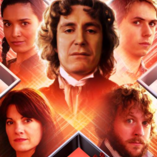 31 May 2011
Warning! This is not a regular podcast, this is your chance to catch up with the Eighth Doctor fourth season - if you haven't already.
Listen

9 February 2011
Time for another podcast, with Nick Briggs, Paul Spragg and almost special guest star Rob Shearman.
Listen

2 February 2011
The latest Podcast from Big Finish. All the latest on the new Big Finish office (if that's remotely interesting), David Richardson's ability to organize said office, The Feast of Axos (clips!) and so much more.
Listen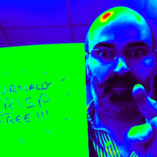 21 January 2011
Of course, we are rather mortified that a small number of people on our forums are annoyed about our frivolous crisp-themed podcast. To make amends, we are releasing a virtually crisp free version of the second January Podcast.
Listen

19 January 2011
Did you think we'd forgotten? Of course we haven't! The second podcast for January 2011 is here... and what a corker it might be. Yes, you decide.
Listen

11 January 2011
Yes, it's the first podcast of January 2011 (the clue was in the headline), and it's CRUNCH TIME... or is it? We asked you if you approved of crisp eating during the podcast. And you wrote in to tell us what you thought. Now, it's decision time. Nail-biting stuff. Or not. YOU DECIDE!
Listen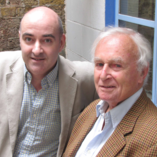 29 December 2010
As a special thank you to all our listeners, and in the spirit of the festive season, we're offering the first Short Trips story (from Doctor Who: Short Trips Volume I - out now) as a free podcast download.
Listen
7 December 2010
The last of seven podcasts revealing the background of Vixens from the Void.
Listen