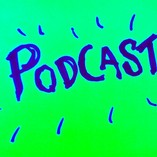 18 July 2012
Because you foolishly demanded it! Yes, Nick Briggs and Paul Spragg find themselves in the same place at the same time and rustle up an 'as live' podcast.
Listen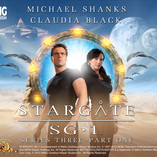 13 July 2012
For this week's podcast, we present an opportunity to have a listen to part of the recently released Stargate SG-1 box set!
Listen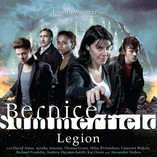 4 July 2012
To celebrate the twentieth anniversary of Bernice Summerfield later this year, we're offering Big Finish listeners an exclusive preview of the brand-new box set, Legion.
Listen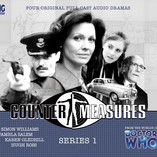 14 June 2012
We're going all teasy this week with a look at the upcoming Doctor Who spin-off series Counter-Measures!
Listen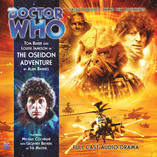 31 May 2012
This week, the podcast takes to the airwaves in studio! Nick Briggs and David Richardson are at The Moat, and keen to discuss the upcoming batch of June releases. And, if David doesn't gag him in time, who knows what secrets Nick will reveal?
Listen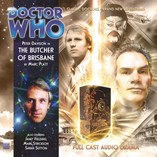 17 May 2012
Categories:
Doctor Who - Fourth Doctor Adventures
,
Doctor Who - Bonus Releases
,
Doctor Who - The Music
,
Doctor Who - Unbound
,
Doctor Who - The Stage Plays
,
Doctor Who - Special Releases
,
Doctor Who - Main Range
,
Doctor Who - The Companion Chronicles
,
Doctor Who - Eighth Doctor Adventures
,
Doctor Who - Excelis
,
Doctor Who - The Lost Stories
,
Doctor Who - Short Trips
,
General Big Finish News
,
Podcast
As a special thank you for our listeners' patience and understanding
recently, this week's podcast contains the first episode of The Butcher of
Brisbane: yours to download for free.
Listen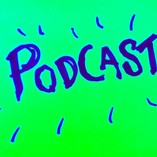 3 May 2012
Big Finish stalwarts Nick Briggs, David Richard and Paul Spragg are back, with special guest John Banks, for a look at May's releases, including a wealth of Doctor Who, plus Stargate SG-1, Blake's 7 and Dark Shadows! Plus: a new competition!
Listen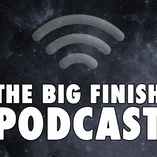 26 April 2012
With the team still scattered to the winds, Martin Montague continues in his quest to take over the podcast! And this week, it's the one you, the listening several, requested!
Listen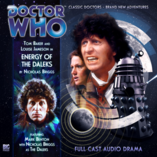 19 April 2012
With Nick still away, sound designer extraordinaire Martin Montague has put together a behind-the-scenes look at Energy of the Daleks, the latest release in the Fourth Doctor Adventures range.
Listen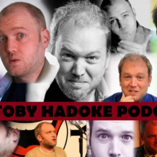 17 April 2012
He's back! And it really is about time...
Listen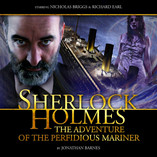 11 April 2012
Join Martin Montague for this week's podcast - all about Sherlock Holmes: The Adventure of the Perfidious Mariner.
Listen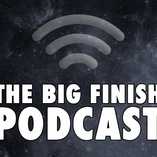 6 April 2012
Happy Easter everyone! While you're unwrapping all the chocolatey goodness you can prise into your face, why not have a listen to the latest Big Finish podcast?
Listen