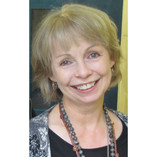 22 July 2014
The latest Big Finish podcast dropped in on recording yesterday to speak to Romana II - Doctor Who actress Lalla Ward
Listen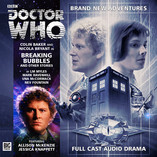 21 July 2014
The 1985 pairing of the Sixth Doctor and Peri Brown are pitched into four Doctor Who adventures in the latest Big Finish release. Here we get a glimpse behind the scenes...
Listen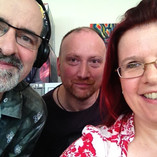 18 July 2014
Another brand new podcast from the Big Finish team. This time, Ian Atkins and Nick Briggs are joined by brand new producers' assistant Sue Cowley - queen of the metadata.
Listen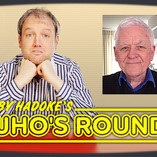 17 July 2014
Merseyscribe: Toby's 50th anniversary journey through Doctor Who and the people who've made it seeks out a writer for a chat...
Listen
11 July 2014
The latest attempt at making a podcast with two of the Big Finish team speaking on the phone from two entirely different locations... meets with utter disaster. David Richardson and Nick Briggs are fighting the barriers of low technology to bring you the very latest from Big Finish!
Listen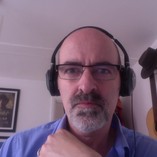 4 July 2014
Nick Briggs and Ian Atkins enter the podcast fray with gusto... Or by phone, as we prefer to call it. Thanks to British Telecom, they manage to read some of your emails and there's a NEW COMPETITION. The fun literally starts and stops here.
Listen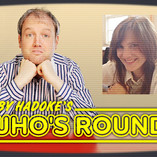 3 July 2014
We welcome July by Toby heading out for a little Dalek discussion...
Listen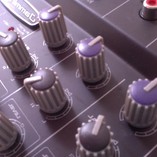 27 June 2014
After a longish rest, the Big Finish Podcast has returned to give you all the latest news on Big Finish's releases. In the spotlight... June and July with trailers and clips galore, plus a special 'gate-crashing' studio report with Doctor Who.
Listen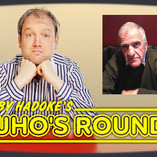 24 June 2014
In Toby's ongoing celebration of Doctor Who's 50th anniversary we go back to 1967 to talk to the man who made the series a little shellfish for a while...
Listen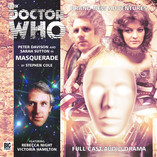 18 June 2014
Categories:
Doctor Who - The Lost Stories
,
Doctor Who - Short Trips
,
Doctor Who - Special Releases
,
Doctor Who - Bonus Releases
,
Doctor Who - The Music
,
Doctor Who - 50th Anniversary
,
Doctor Who - The New Adventures of Bernice Summerfield
,
Doctor Who - Excelis
,
Doctor Who - The Companion Chronicles
,
Doctor Who - Main Range
,
Podcast
A spoiler-free look behind the scenes at the making of the latest main range release Masquerade!
Listen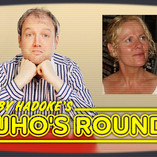 18 June 2014
Another Podcast in Toby's 50th Anniversary mission to seek out new interviewees and new conversations to- Hang on. Wrong show. Never mind. Today Toby talks to a dinner lady...
Listen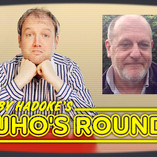 13 June 2014
A triumphant return to the Big Finish podcasts for Toby Hadoke as he continues on his epic Doctor Who 50th Anniversary project. Today? The Son of Doctor Who!
Listen