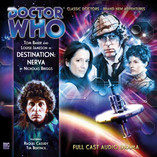 10 January 2012
In a celebratory podcast, Nick and David chat about the new releases with Jonathan Morris and John Dorney.
Listen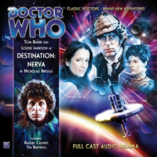 1 January 2012
A special preview of the first 10 mins of the NEW Fourth Doctor adventure (starring Tom Baker and Louise Jameson).
Listen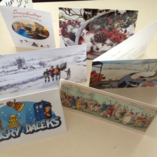 21 December 2011
'Jolly Old Saint' Nick Briggs, David Richardson & Paul Spragg are joined for the final podcast of 2011 by John Dorney.
Listen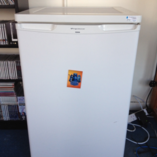 14 December 2011
Nick, David & Paul are back, joined by John Dorney for a review of 2011.
Listen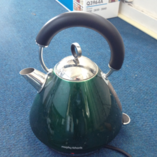 7 December 2011
Join Nick, David and Paul with John Dorney, and a very special extra guest...for Xmas madness!
Listen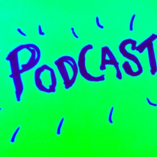 2 November 2011
Nick and Paul are in the office for a mid-week melange of all things audio...
Listen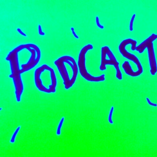 26 October 2011
It's the last of the October podcasts. And what better release to talk about than upcoming Doctor Who spin-off Counter-Measures?
Listen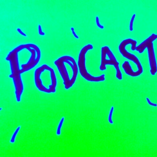 22 October 2011
Nick, David and Paul discuss the stories on special offer TODAY ONLY!
Listen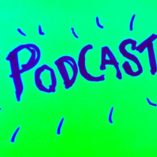 19 October 2011
Cold weather getting you down? Then let Big Finish executive producer Nick Briggs, line producer David Richardson and ever-present mystery Paul Spragg liven things up for you!
Listen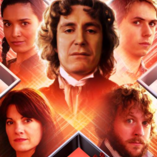 31 May 2011
Warning! This is not a regular podcast, this is your chance to catch up with the Eighth Doctor fourth season - if you haven't already.
Listen

9 February 2011
Time for another podcast, with Nick Briggs, Paul Spragg and almost special guest star Rob Shearman.
Listen

2 February 2011
The latest Podcast from Big Finish. All the latest on the new Big Finish office (if that's remotely interesting), David Richardson's ability to organize said office, The Feast of Axos (clips!) and so much more.
Listen