Page 1 of 1, showing 1 to 4 of 4 results
7 November 2014
Nicholas Briggs, Joe Smith and Ian Atkins gather around a mic to help shed a little audio light on matters Big Finish...

Listen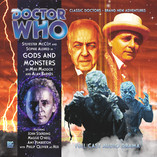 28 August 2012
Nick Briggs, David Richardson and Paul Spragg talk September titles.
Listen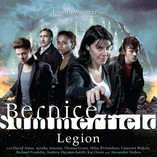 4 July 2012
To celebrate the twentieth anniversary of Bernice Summerfield later this year, we're offering Big Finish listeners an exclusive preview of the brand-new box set, Legion.
Listen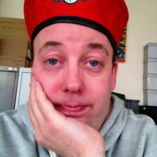 7 March 2012
Nick, David and Paul take a look at the latest releases and look back at the Blake's 7 panel at Big Finish Day 2.
Listen
Page 1 of 1, showing 1 to 4 of 4 results