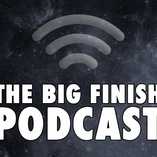 6 April 2012
Happy Easter everyone! While you're unwrapping all the chocolatey goodness you can prise into your face, why not have a listen to the latest Big Finish podcast?
Listen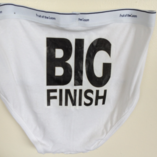 14 March 2012
It's Wednesday lunchtime; it can only mean it's time for a podcast! We're halfway through March now, so what better time to whet your appetite for this month's releases?
Listen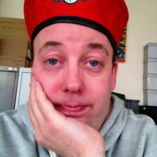 7 March 2012
Nick, David and Paul take a look at the latest releases and look back at the Blake's 7 panel at Big Finish Day 2.
Listen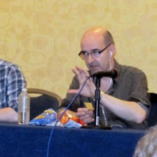 29 February 2012
Feature length podcast with Nick Briggs, David Richardson, Paul Spragg, Jason Haigh-Ellery and Richard Dinnick.
Listen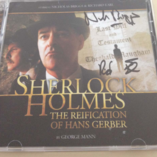 26 January 2012
It's the end of January and Nick Briggs returns accompanied for the first time this year by Paul Spragg - with an update on the new Stargate audios.
Listen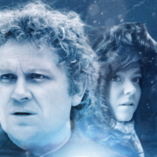 18 January 2012
Nick and David Richardson are joined by John Dorney and Jonathan Morris for a 6th Doctor special!
Listen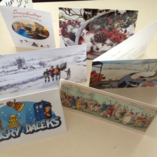 21 December 2011
'Jolly Old Saint' Nick Briggs, David Richardson & Paul Spragg are joined for the final podcast of 2011 by John Dorney.
Listen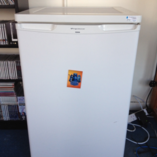 14 December 2011
Nick, David & Paul are back, joined by John Dorney for a review of 2011.
Listen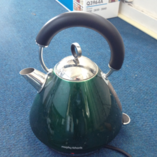 7 December 2011
Join Nick, David and Paul with John Dorney, and a very special extra guest...for Xmas madness!
Listen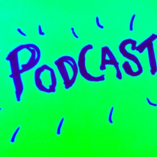 2 November 2011
Nick and Paul are in the office for a mid-week melange of all things audio...
Listen

9 February 2011
Time for another podcast, with Nick Briggs, Paul Spragg and almost special guest star Rob Shearman.
Listen

2 February 2011
The latest Podcast from Big Finish. All the latest on the new Big Finish office (if that's remotely interesting), David Richardson's ability to organize said office, The Feast of Axos (clips!) and so much more.
Listen