Page 1 of 1, showing 1 to 7 of 7 results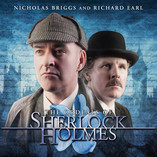 19 December 2013
As the time fast approaches for the launch of the new Ordeals of Sherlock Holmes box set, get a sneak preview with this podcast of clips and interviews!
Listen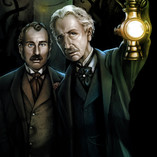 18 October 2013
Categories:
Doctor Who - Main Range
,
Doctor Who - The Companion Chronicles
,
Doctor Who - Eighth Doctor Adventures
,
Doctor Who - The Lost Stories
,
Sherlock Holmes
,
Doctor Who - Fourth Doctor Adventures
,
Doctor Who - Destiny of the Doctor
,
Doctor Who - 50th Anniversary
,
Survivors
,
The Avengers
,
Doctor Who - Dark Eyes
,
Podcast
Because you foolishly demanded it! It's an epic podcast with Nick Briggs and Paul Spragg tackling your queries! Can they hold it all together or will this bold experiment fall apart in a matter of moments? Listen and decide!
Listen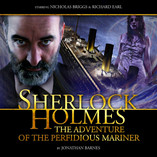 11 April 2012
Join Martin Montague for this week's podcast - all about Sherlock Holmes: The Adventure of the Perfidious Mariner.
Listen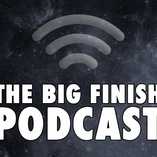 6 April 2012
Happy Easter everyone! While you're unwrapping all the chocolatey goodness you can prise into your face, why not have a listen to the latest Big Finish podcast?
Listen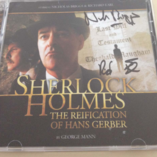 26 January 2012
It's the end of January and Nick Briggs returns accompanied for the first time this year by Paul Spragg - with an update on the new Stargate audios.
Listen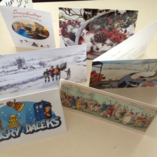 21 December 2011
'Jolly Old Saint' Nick Briggs, David Richardson & Paul Spragg are joined for the final podcast of 2011 by John Dorney.
Listen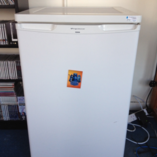 14 December 2011
Nick, David & Paul are back, joined by John Dorney for a review of 2011.
Listen
Page 1 of 1, showing 1 to 7 of 7 results