Page 1 of 1, showing 1 to 8 of 8 results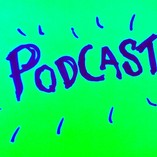 5 December 2013
Last weekend, three bastions of Big Finish headed to the Chicago TARDIS convention. This is what happened when they took questions from the fans. Plus: a look ahead with Nick Briggs!
Listen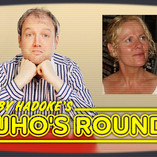 18 June 2014
Another Podcast in Toby's 50th Anniversary mission to seek out new interviewees and new conversations to- Hang on. Wrong show. Never mind. Today Toby talks to a dinner lady...
Listen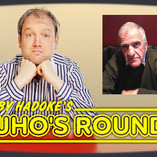 24 June 2014
In Toby's ongoing celebration of Doctor Who's 50th anniversary we go back to 1967 to talk to the man who made the series a little shellfish for a while...
Listen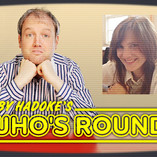 3 July 2014
We welcome July by Toby heading out for a little Dalek discussion...
Listen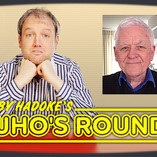 17 July 2014
Merseyscribe: Toby's 50th anniversary journey through Doctor Who and the people who've made it seeks out a writer for a chat...
Listen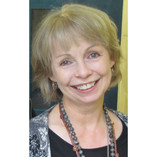 22 July 2014
The latest Big Finish podcast dropped in on recording yesterday to speak to Romana II - Doctor Who actress Lalla Ward
Listen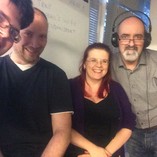 17 November 2014
Nick Briggs, Joe Smith, Sue Cowley and Ian Atkins open up the listeners' letterbox, play some trailers, while Nick encounters a Chronic Hysteresis...

Listen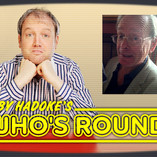 11 December 2014
Toby Hadoke is a man on a mission - to seek out and talk to people involved in all the Doctor Who stories of the show's first 50 years. Today he presents another, with a firm fan favourite...

Listen
Page 1 of 1, showing 1 to 8 of 8 results