Big Finish Bargains - All Items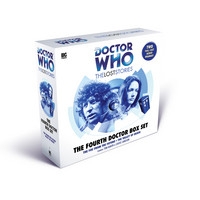 Released October 2011
CD
US $39.89
Download
US $25.00

Web Special Price!

Starring Tom Baker and Louise Jameson
Two Lost Stories from the Fourth Doctor's era:
The Foe from the Future
The Grange is haunted, so they say. This stately home in the depths...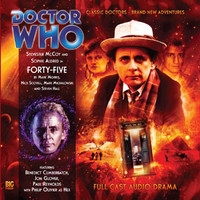 Released November 2008
Starring Sylvester McCoy and Sophie Aldred with Philip Olivier
In a top secret military bunker deep beneath the Antarctic ice, a mysterious death threatens peace negotiations and could spell disaster for the...