Doctor Who - Fourth Doctor Adventures - All Items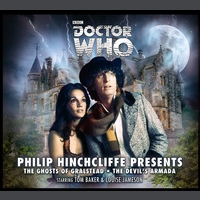 Released September 2014
| | |
| --- | --- |
| CD | US $83.15 |
| Download | US $45.00 |
Starring Tom Baker and Louise Jameson
Philip Hinchcliffe, acclaimed producer of Doctor Who (1975-77) returns to tell new stories for the Fourth Doctor and Leela.
"The starting po...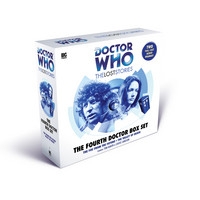 Released October 2011
CD
US $37.80
Download
US $25.00

Web Special Price!

Starring Tom Baker and Louise Jameson
Two Lost Stories from the Fourth Doctor's era:
The Foe from the Future
The Grange is haunted, so they say. This stately home in the depths...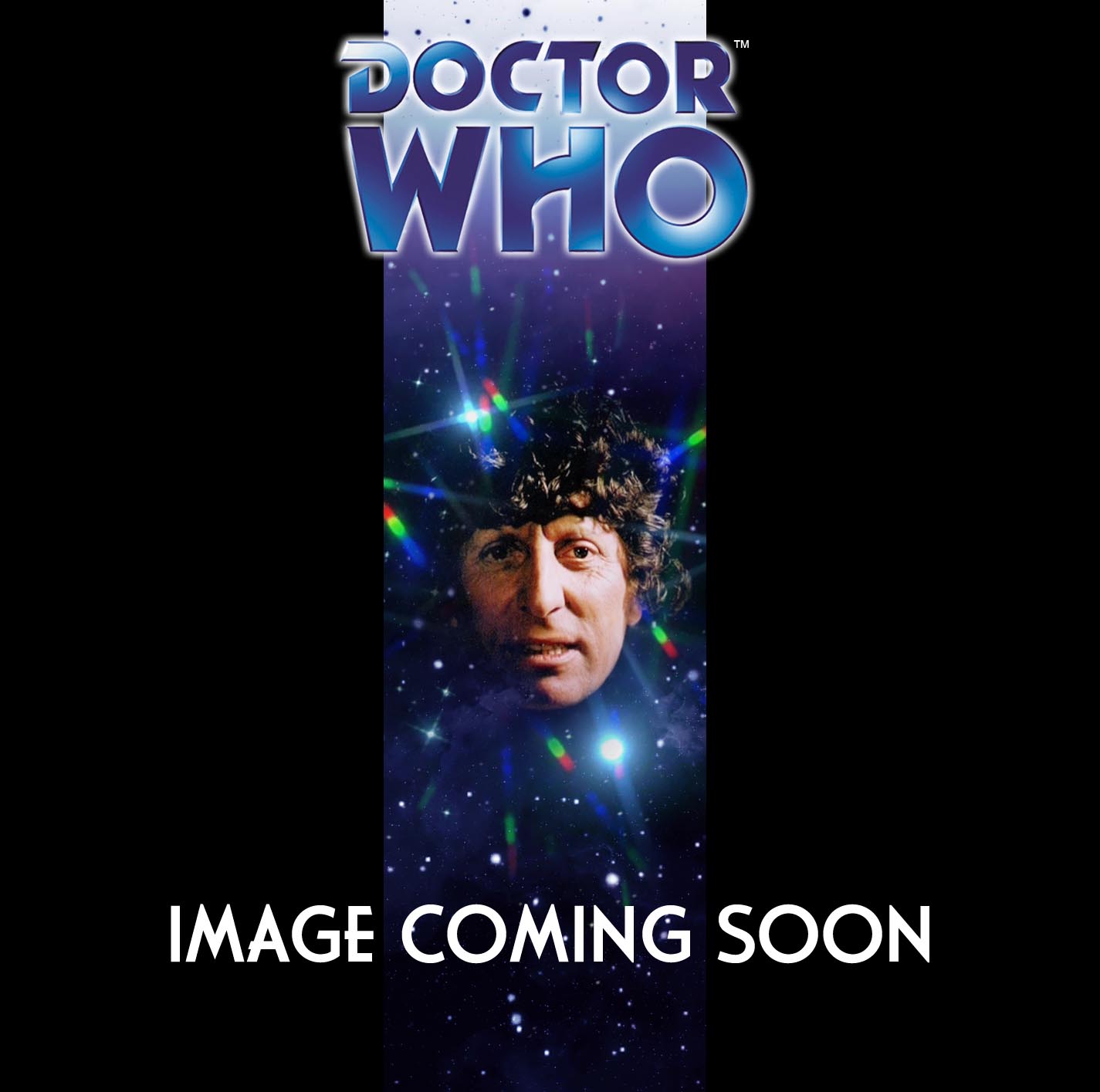 Out in September 2017
| | |
| --- | --- |
| Pre-order CD | US $16.61 |
| Pre-order Digital | US $8.99 |
Starring Tom Baker and Lalla Ward
TBC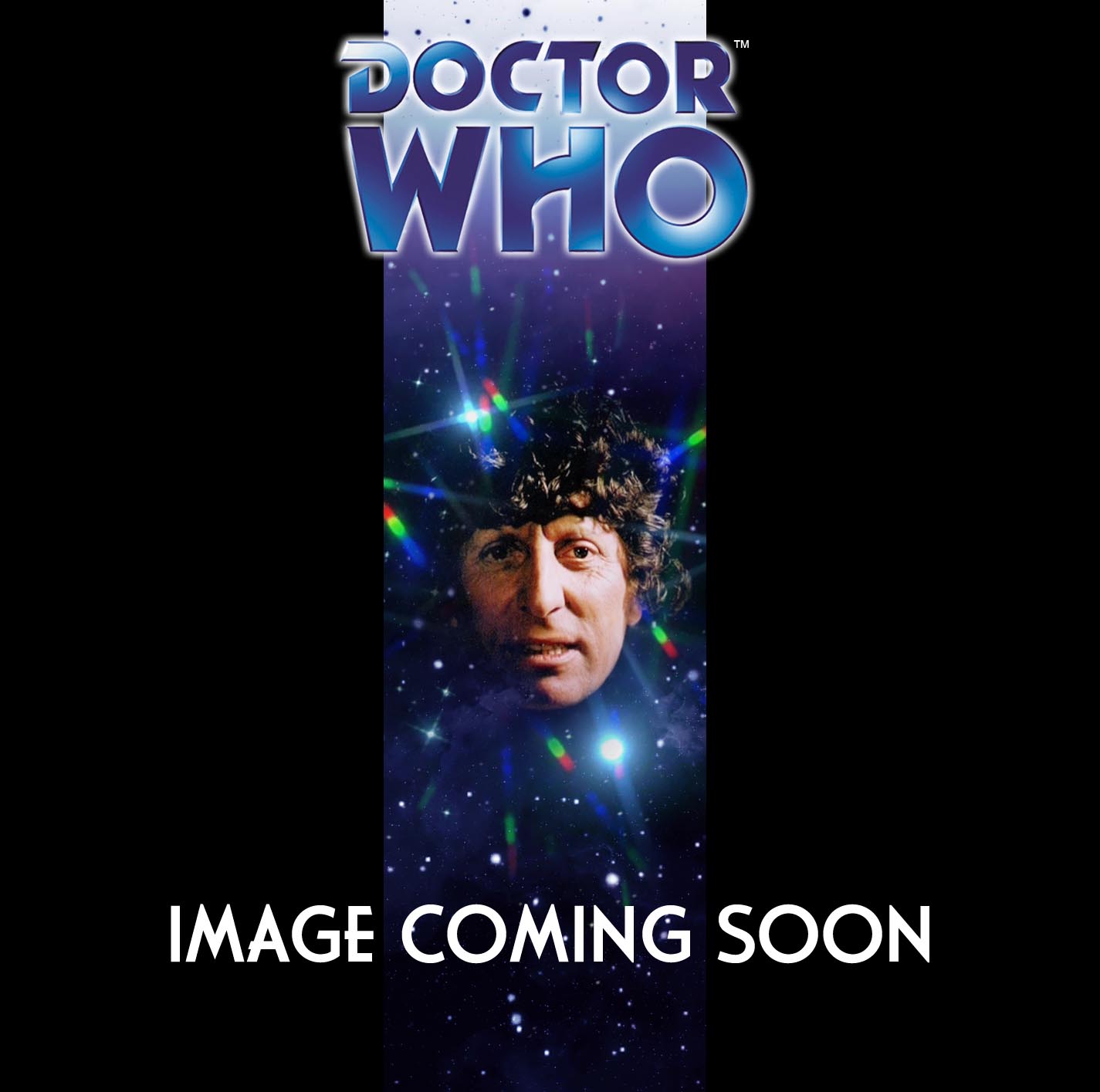 Out in August 2017
| | |
| --- | --- |
| Pre-order CD | US $16.61 |
| Pre-order Digital | US $8.99 |
Starring Tom Baker and Lalla Ward
TBC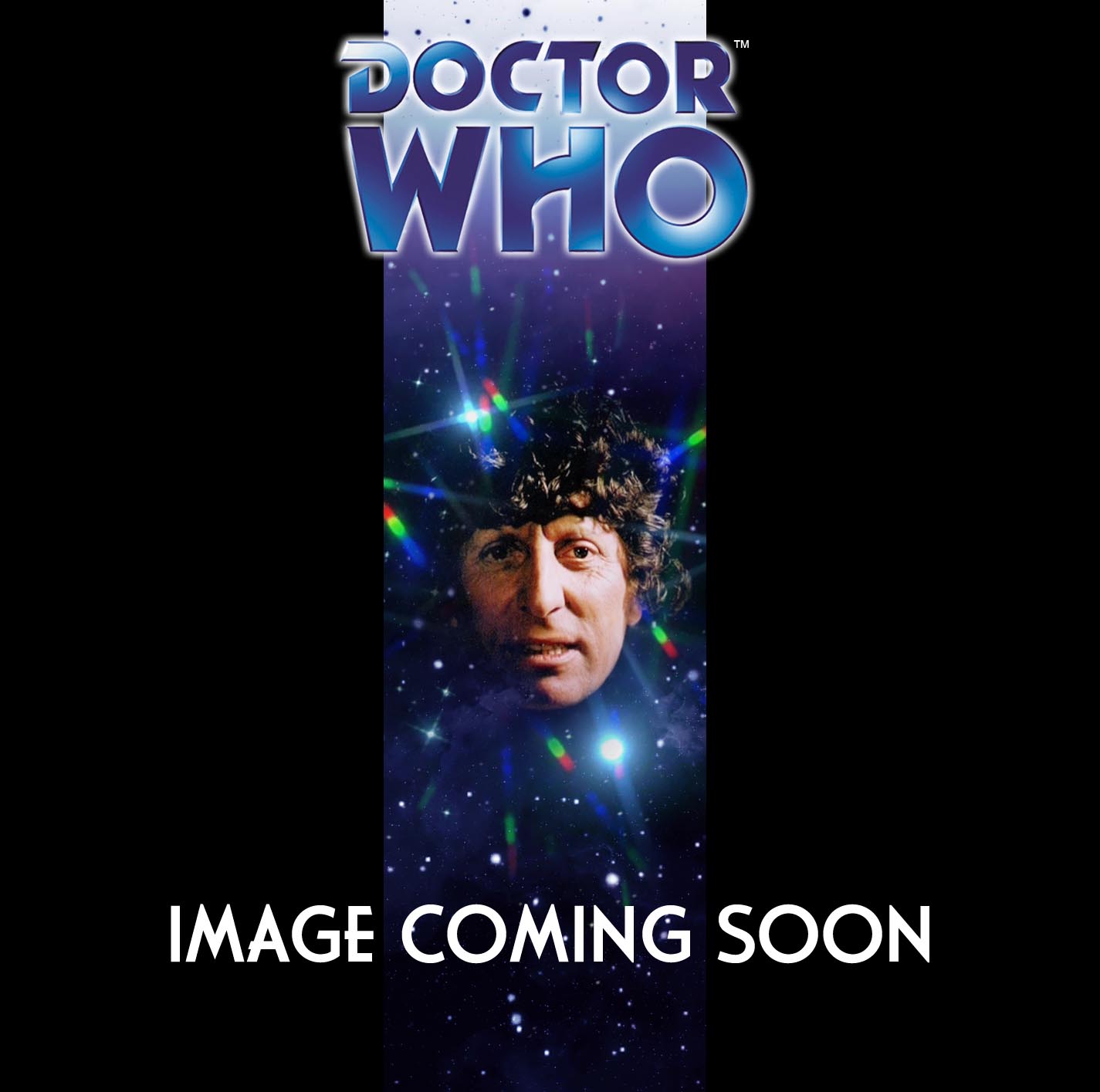 Out in July 2017
| | |
| --- | --- |
| Pre-order CD | US $16.61 |
| Pre-order Digital | US $8.99 |
Starring Tom Baker and Lalla Ward
TBC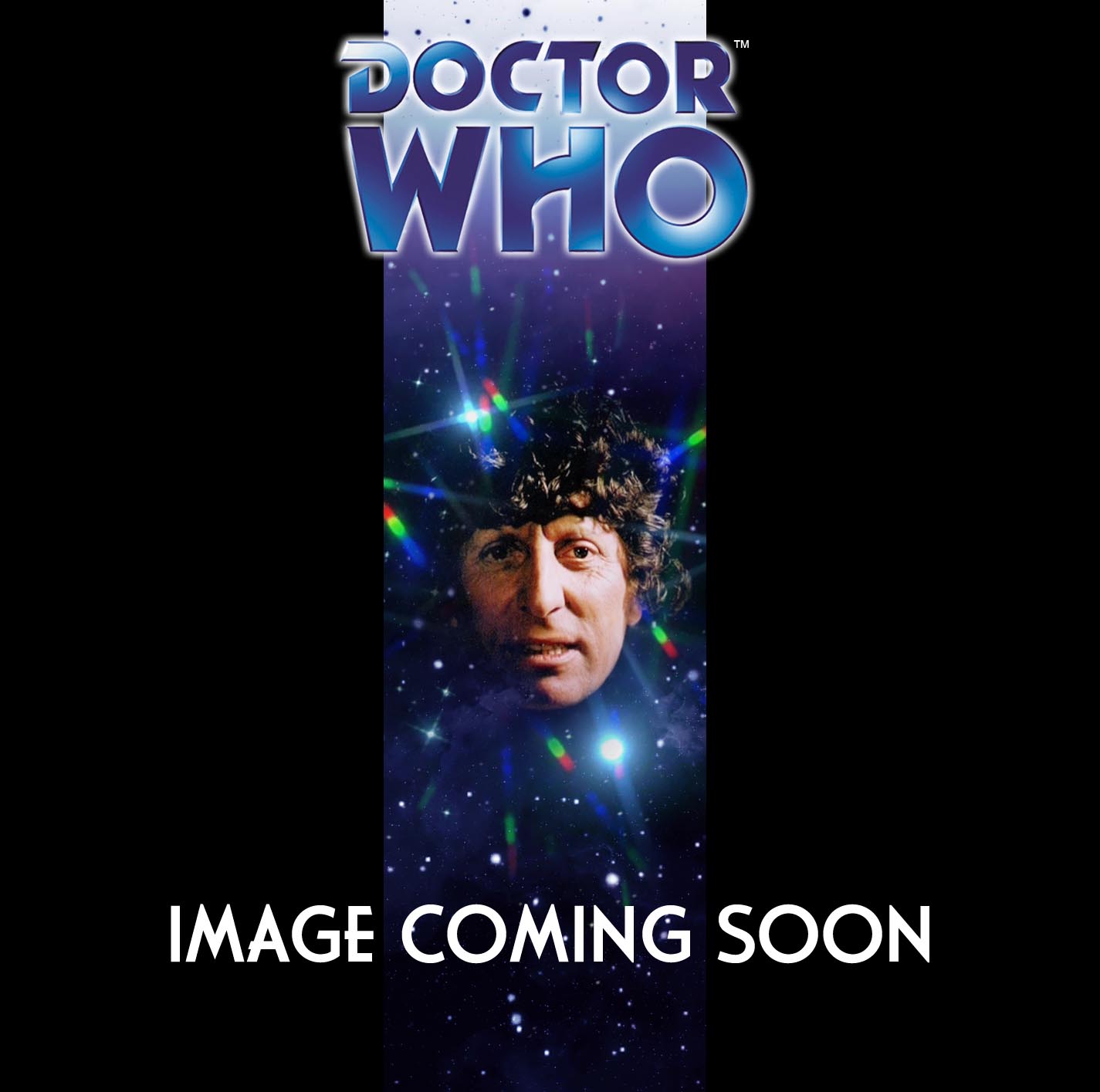 Out in June 2017
| | |
| --- | --- |
| Pre-order CD | US $16.61 |
| Pre-order Digital | US $8.99 |
Starring Tom Baker and Lalla Ward
TBC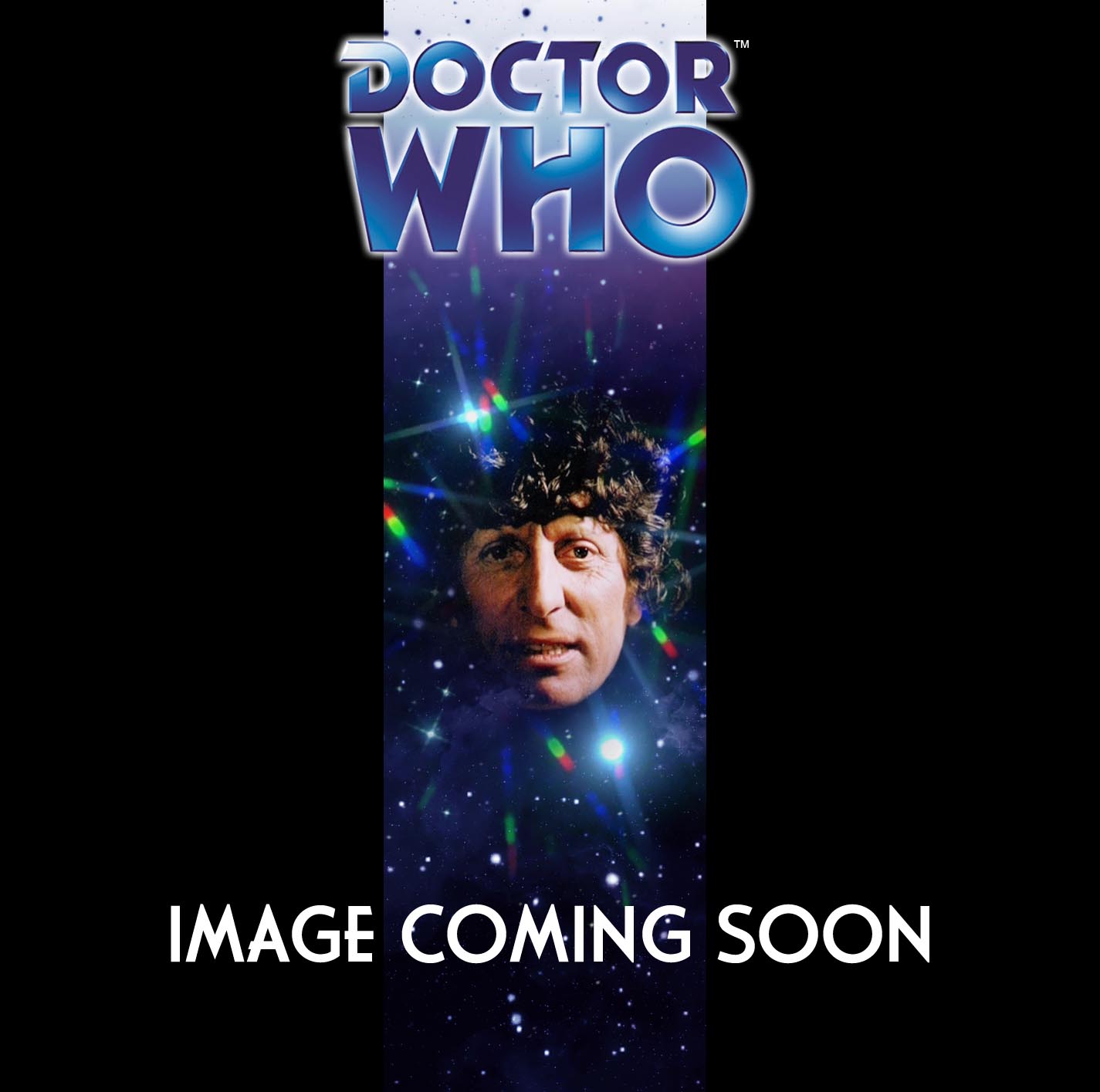 Out in May 2017
| | |
| --- | --- |
| Pre-order CD | US $16.61 |
| Pre-order Digital | US $8.99 |
Starring Tom Baker and Lalla Ward
TBC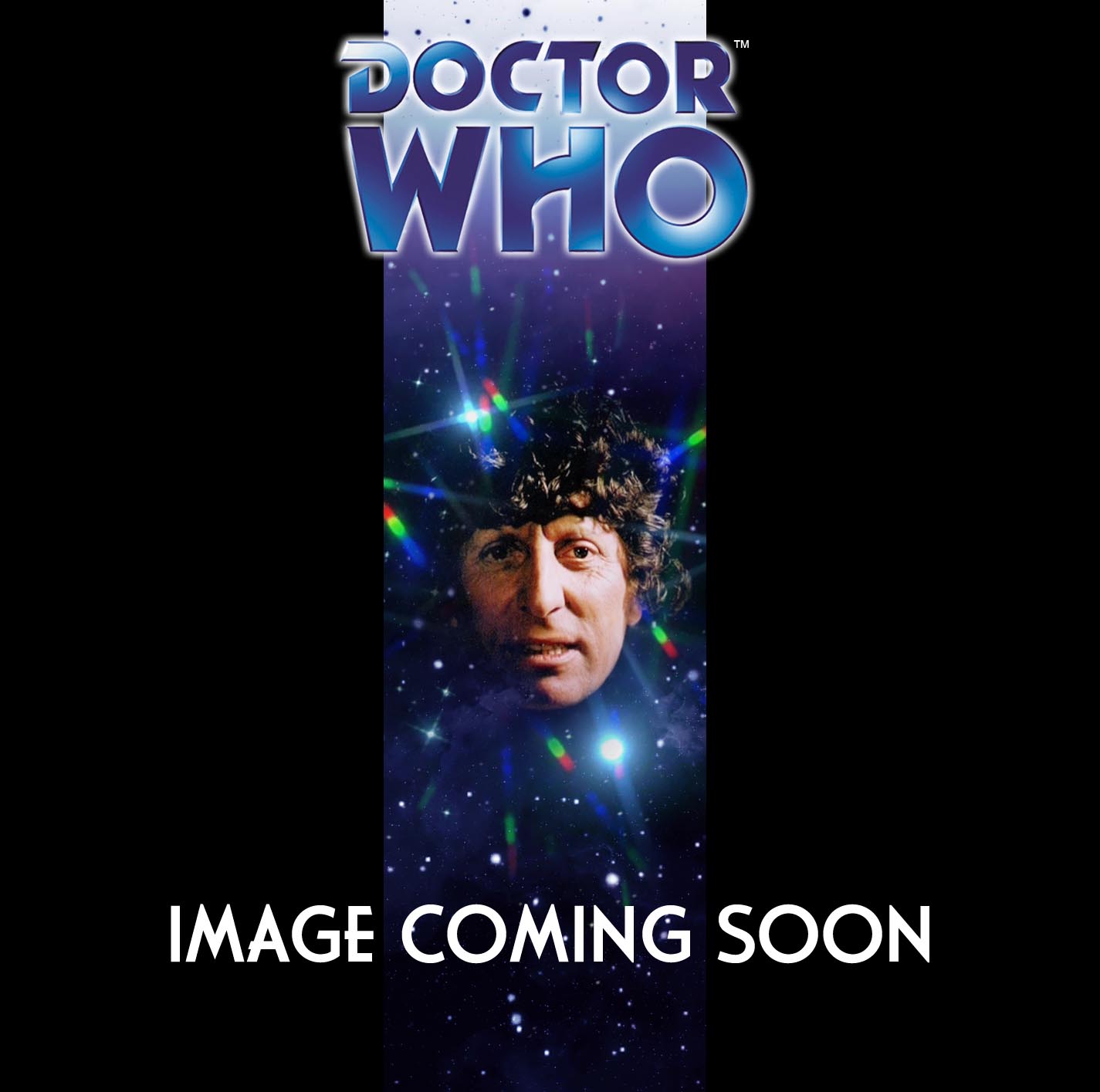 Out in April 2017
| | |
| --- | --- |
| Pre-order CD | US $16.61 |
| Pre-order Digital | US $8.99 |
Starring Tom Baker and Lalla Ward
TBC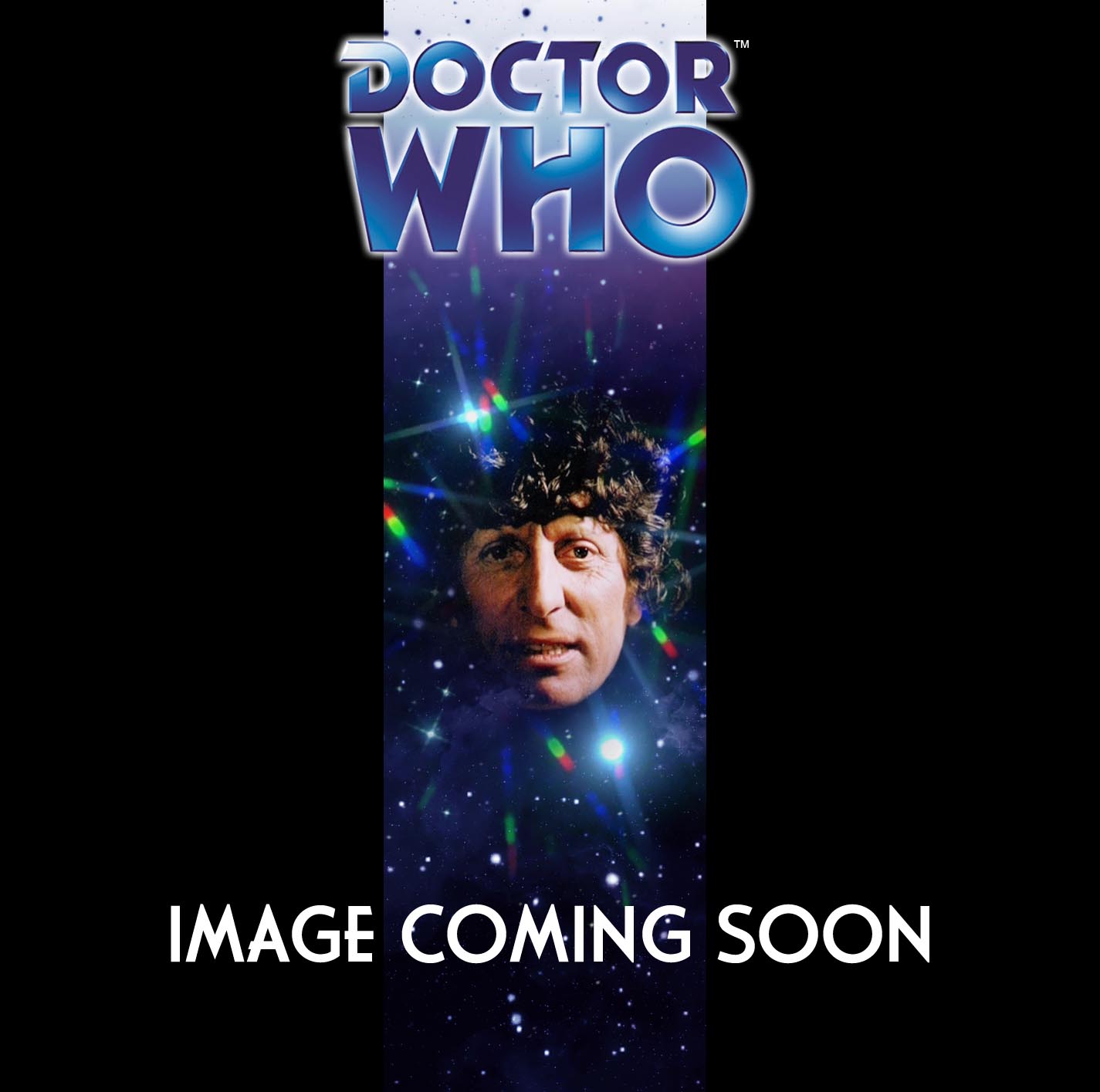 Out in March 2017
| | |
| --- | --- |
| Pre-order CD | US $16.61 |
| Pre-order Digital | US $8.99 |
Starring Tom Baker and Lalla Ward
TBC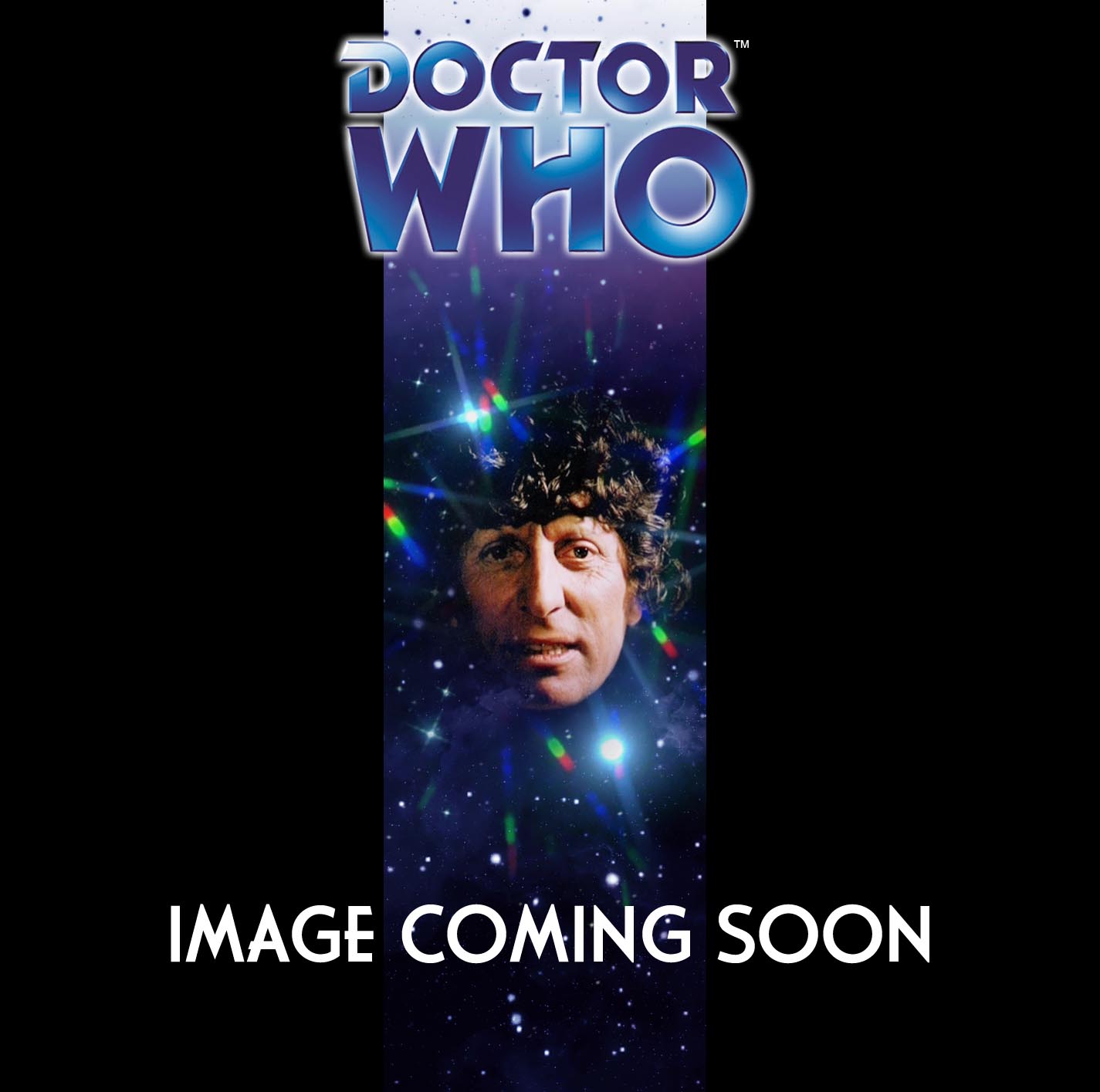 Out in February 2017
| | |
| --- | --- |
| Pre-order CD | US $16.61 |
| Pre-order Digital | US $8.99 |
Starring Tom Baker and Lalla Ward
TBC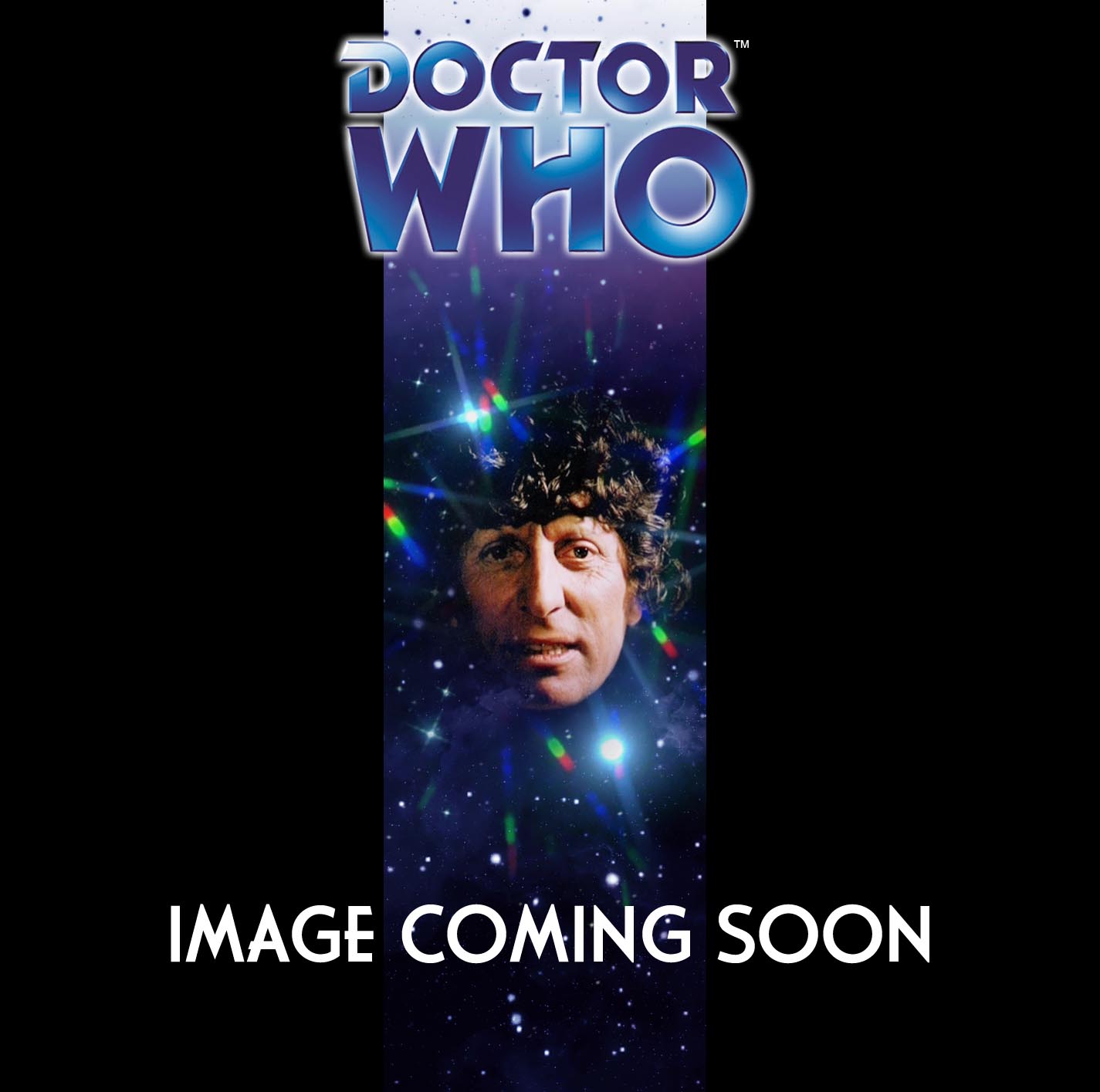 Out in January 2017
| | |
| --- | --- |
| Pre-order CD | US $16.61 |
| Pre-order Digital | US $8.99 |
Starring Tom Baker and Lalla Ward
TBC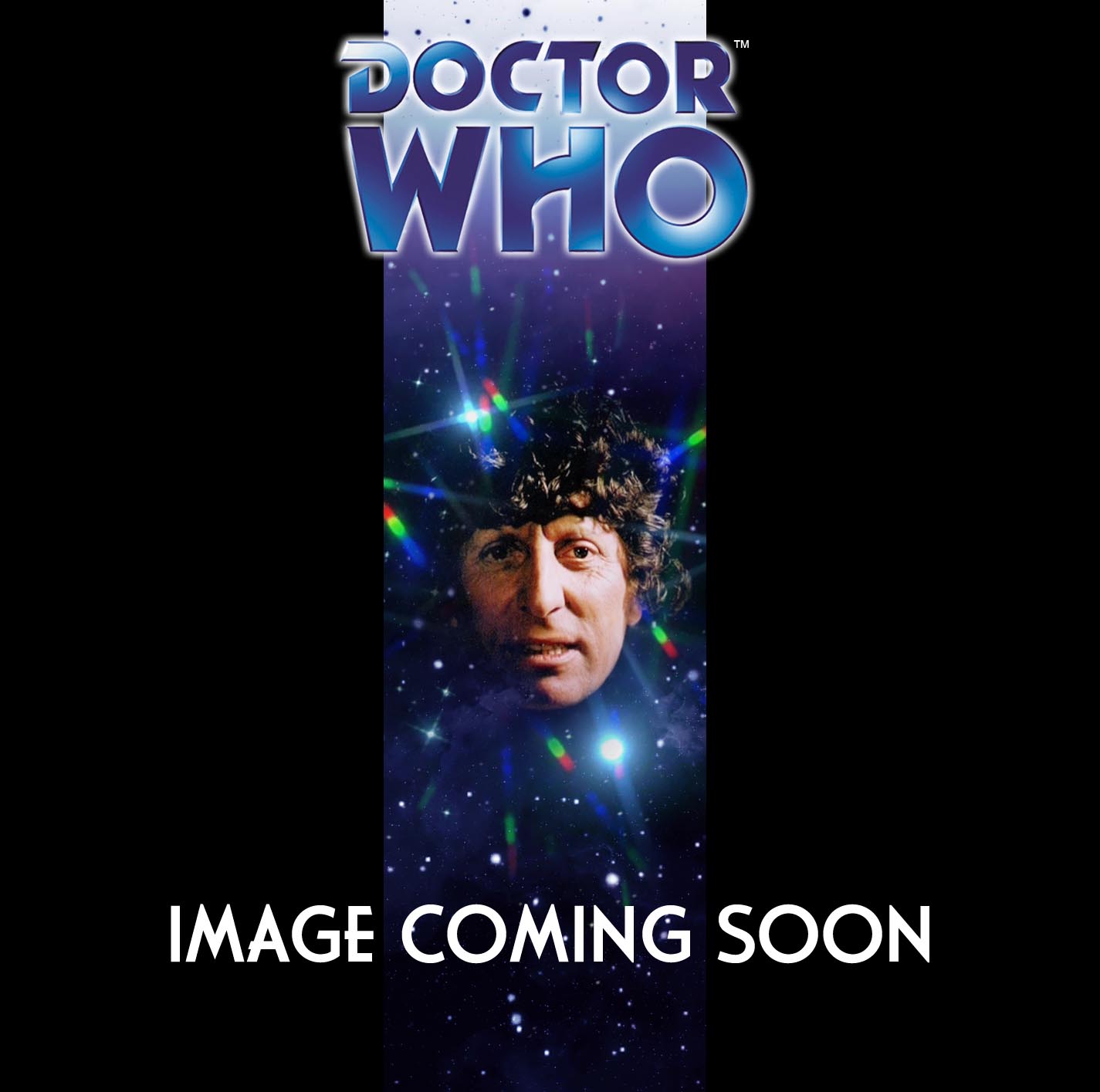 Out in August 2016
| | |
| --- | --- |
| Pre-order CD | US $16.61 |
| Pre-order Digital | US $8.99 |
Starring Tom Baker and Lalla Ward
TBC