Big Finish Bargains - All Items
Out in November 2016
Pre-order Book
US $14.60
Pre-order eBook
US $4.99

Web Special Price!

A reprinting of the comic strip adventures of Steed and Mrs Peel which appeared in Diana magazine in 1966 and 1967. More details will follow.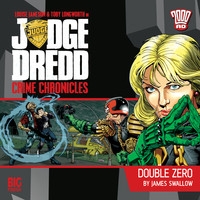 Released January 2010
CD
US $5.85
Download
US $2.99

Web Special Price!

Starring Louise Jameson and Toby Longworth
Double Zero: on the Mills-Wagner scale of psychic potentiality, this rating is ranked as the lowest possible level of human telepathic receptabi...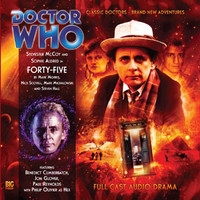 Released November 2008
Starring Sylvester McCoy and Sophie Aldred with Philip Olivier
In a top secret military bunker deep beneath the Antarctic ice, a mysterious death threatens peace negotiations and could spell disaster for the...