Big Finish Bargains - All Items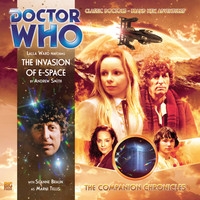 Released October 2010
| | |
| --- | --- |
| CD | US $13.24 |
| Download | US $2.99 |
Starring Lalla Ward
Trapped within E-Space, the Doctor, Romana and Adric are searching for a Charged Vacuum Emboitment – the gateway back to our universe. It's like...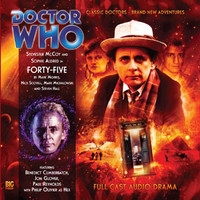 Released November 2008
Starring Sylvester McCoy and Sophie Aldred with Philip Olivier
In a top secret military bunker deep beneath the Antarctic ice, a mysterious death threatens peace negotiations and could spell disaster for the...