Blake's 7 - The Classic Audio Adventures - Coming Soon
Page 1 of 1, showing 1 to 6 of 6 results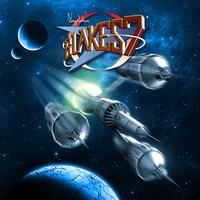 Out in April 2015
| | |
| --- | --- |
| Pre-order CD | US $17.53 |
| Pre-order Digital | US $8.99 |
Starring Paul Darrow, Michael Keating, Jan Chappell, Stephen Pacey, Alistair Lock
TBA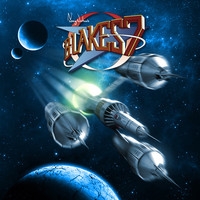 Out in March 2015
| | |
| --- | --- |
| Pre-order CD | US $17.53 |
| Pre-order Digital | US $8.99 |
Starring Paul Darrow, Michael Keating, Jan Chappell, Stephen Pacey, Alistair Lock
TBA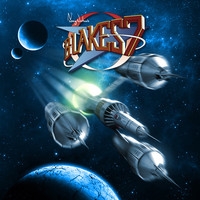 Out in February 2015
| | |
| --- | --- |
| Pre-order CD | US $17.53 |
| Pre-order Digital | US $8.99 |
Starring Paul Darrow, Michael Keating, Jan Chappell, Stephen Pacey, Alistair Lock
TBA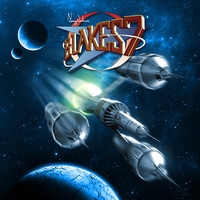 Out in January 2015
| | |
| --- | --- |
| Pre-order CD | US $17.53 |
| Pre-order Digital | US $8.99 |
Starring Paul Darrow, Michael Keating, Jan Chappell, Stephen Pacey, Alistair Lock
TBA
Out in December 2014
| | |
| --- | --- |
| Pre-order CD | US $17.53 |
| Pre-order Digital | US $8.99 |
Starring Paul Darrow, Michael Keating, Jan Chappell, Stephen Pacey, Alistair Lock
The search for Dayna takes the Liberator to Solace, a former galactic tourist trap fallen on hard times.
When he loses a second member of hi...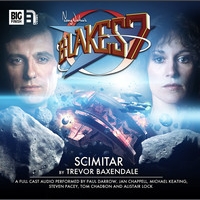 Out in November 2014
| | |
| --- | --- |
| Pre-order CD | US $17.53 |
| Pre-order Digital | US $8.99 |
Starring Paul Darrow, Michael Keating, Jan Chappell, Stephen Pacey, Alistair Lock
The crew of the Liberator awake to find one of their own missing. Where is Dayna? Has their friend been taken or has she deserted them?
The ...
Page 1 of 1, showing 1 to 6 of 6 results