Blake's 7 - The Liberator Chronicles - Coming Soon
Page 1 of 1, showing 1 to 2 of 2 results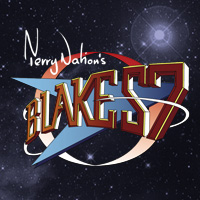 Out in November 2014
| | |
| --- | --- |
| Pre-order CD | US $42.01 |
| Pre-order Digital | US $20.00 |
Starring Gareth Thomas, Paul Darrow, Michael Keating, Jacqueline Pearce, Stephen Greif
Velandra
Blake is having bad dreams: a swamp, wolves, a woman called Velandra… and Travis. Could this be a memory that was erased by the Fede...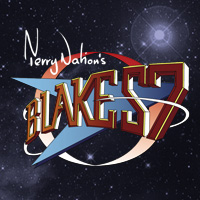 Out in August 2014
| | |
| --- | --- |
| Pre-order CD | US $42.01 |
| Pre-order Digital | US $20.00 |
Starring Paul Darrow, Michael Keating, Steven Pacey, Jan Chappell, Tom Chadbon and David Warner
Defector
Avon orders Tarrant and new crewmember Del Grant to assassinate a Federation figurehead. Has he gone too far this time?
Planetf...
Page 1 of 1, showing 1 to 2 of 2 results