Blake's 7 - Audiobooks - Released Items
Page 1 of 1, showing 1 to 3 of 3 results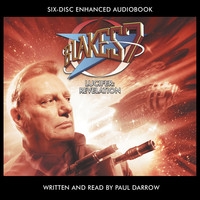 Released March 2015
| | |
| --- | --- |
| CD | US $39.07 |
| Download | US $20.00 |
Starring Paul Darrow
A Chinese empress, head of a formidable space fleet, and keeper of dark secrets...
A beautiful killer, known as 'the Huntress', on a deadly ...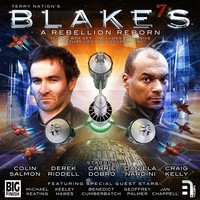 Released August 2013
CD
US $39.07
Download
US $20.00

Web Special Price!

Starring Derek Riddell, Colin Salmon, Daniela Nardini, Carrie Dobro and Craig Kelly
Blake's 7 - The Audio Adventures: Rebel, Traitor and Liberator follow Blake's incarceration; the forging of his legendary crew; and their captur...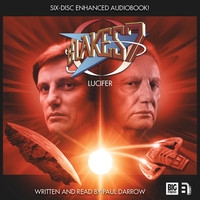 Released June 2013
| | |
| --- | --- |
| CD | US $39.07 |
| Download | US $20.00 |
Starring Paul Darrow
Many legends surround the aftermath of the collapse of The Federation, including the fate of Kerr Avon...
What happened to Avon after the de...
Page 1 of 1, showing 1 to 3 of 3 results