Big Finish - Fiction - Released Items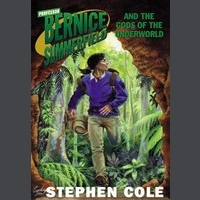 Released February 2001
There's a whisper going round that the long-lost temple of the Argian Gods of the Underworld has finally been discovered on the planet Venedel. ...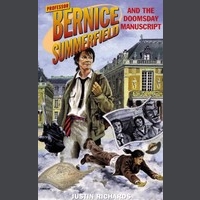 Released November 2000
The Doomsday Manuscript: The key to finding the Lost Tomb of Rablev. Legend says that if the tomb is ever opened, the world will end.
The Br...