Big Finish Bargains - Released Items
Page 1 of 1, showing 1 to 3 of 3 results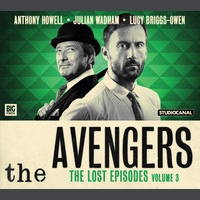 Released January 2015
CD
US $37.74
Download
US $20.00

Web Special Price!

Steed and Dr Keel return to action in these four recreations of classic lost episodes.
1 The Springers
Written by John Whitney and Geoffre...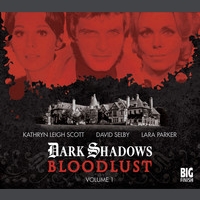 Released January 2015
CD
US $30.19
Download
US $15.00

Web Special Price!

Starring Kathryn Leigh Scott, Alec Newman and Matthew Waterhouse
(This volume on CD will be dispatched to purchasers upon the release of the sixth episode download on the 27th January. Episodes 1-6 will be rel...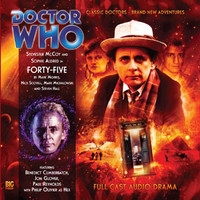 Released November 2008
Starring Sylvester McCoy and Sophie Aldred with Philip Olivier
In a top secret military bunker deep beneath the Antarctic ice, a mysterious death threatens peace negotiations and could spell disaster for the...
Page 1 of 1, showing 1 to 3 of 3 results