Big Finish Audiobooks - Released Items
Page 1 of 1, showing 1 to 10 of 10 results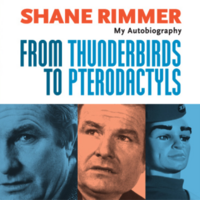 Released November 2011
| | |
| --- | --- |
| CD | US $25.99 |
| Download | US $14.99 |
Starring Shane Rimmer
Shane Rimmer's voice is familiar to millions from his role as Scott Tracy, the pilot of Thunderbird 1, but there are many other facets to his re...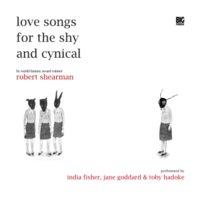 Released March 2011
| | |
| --- | --- |
| CD | US $25.99 |
| Download | US $12.99 |
Starring India Fisher, Jane Goddard and Toby Hadoke
WINNER OF THE READERS' AWARD IN THE EDGE HILL UNIVERSITY SHORT STORY COMPETITION!
Six stories:
George Clooney's Moustache perform...
Released February 2010
| | |
| --- | --- |
| CD | US $16.81 |
| Download | US $8.50 |
Starring Paul Darrow
"It was the eleventh day of the school holidays and Rebecca was bored. Bored. Bored. Bored."

But events take a dramatic turn for the better...
Released March 2005
Starring David Tennant and Siri O'Neal
Luther battles against the Disruptors in a parallel world where many things are familiar - but nothing is the same.

The alternative Englan...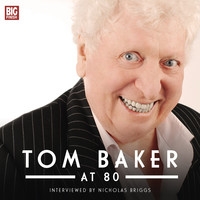 Released September 2014
| | |
| --- | --- |
| CD | US $13.75 |
| Download | US $6.99 |
Starring Tom Baker
In January 2014, Tom Baker celebrated his 80th birthday.
On March 19th, Tom sat down with Nicholas Briggs to look back over his 80 amazing y...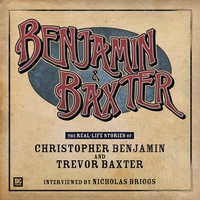 Released August 2013
CD
US $7.65
Download
US $2.99

Web Special Price!

Starring Christopher Benjamin and Trevor Baxter
NOTE: Benjamin & Baxter contains some adult material and is not suitable for younger listeners.
The stars of Jago & Litefoot, Christopher Be...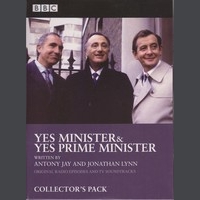 Released September 2010
Starring Paul Eddington, Nigel Hawthorne and Derek Fowlds
A collection of radio episodes of classic BBC sitcom Yes Minister and TV soundtracks of Yes Prime Minister.
Yes Minister Original Radio Epis...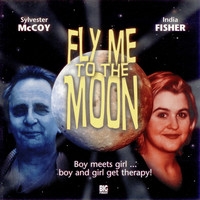 Released November 2001
Starring Sylvester McCoy and India Fisher
A new audio comedy, recorded in front of a live audience at The Komedia in Brighton.
Tess and Mickey are a couple having problems with their...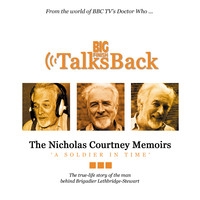 Released November 2002
Starring Nicholas Courtney
Nicholas Courtney, the man behind Brigadier Alistair Gordon Lethbridge-Stewart, remembers his time on Doctor Who, from The Web of Fear to Battl...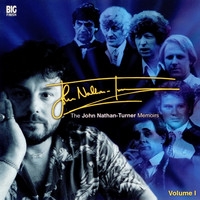 Released November 2000
Starring John Nathan-Turner
John Nathan-Turner was the ninth producer of the BBC science fiction series Doctor Who, from 1980 until it was effectively cancelled in 1989. He...
Page 1 of 1, showing 1 to 10 of 10 results