Big Finish For A Fiver! - Released Items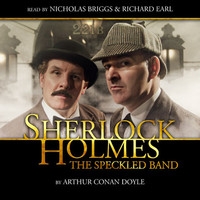 Released June 2011
Starring Nicholas Briggs and Richard Earl
Helen Stoner consults Sherlock Holmes about the death of her twin sister, Julia, who died before her wedding, crying that: "it was the Speckled ...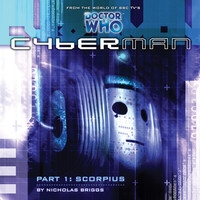 Released September 2005
Download
US $5.00

Web Special Price!

Starring Sarah Mowat and Mark McDonnell
THE HUMAN RACE IS ABOUT TO BECOME EXTINCT.
Mankind is fighting a long and costly war with its android creations in the Orion S...