Big Finish - Fiction - Released Items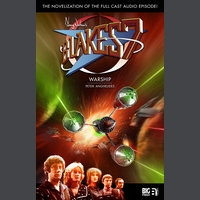 Released February 2013
| | |
| --- | --- |
| eBook - MOBI | US $4.99 |
| eBook - EPUB | US $4.99 |
An alien fleet stands poised to invade Federation space. The only vessel available to hold it back is the Liberator, commanded by Roj Blake and ...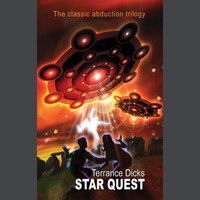 Released February 2008
Originally published in 1978, 1979 and 1981, Terrance Dicks's three Star Quest novels are now available for the first time in a single volum...