Big Finish Bargains - Released Items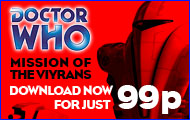 Released September 2009
Starring Peter Davison and Nicola Bryant
The Doctor and Peri take a holiday on the planet Gralista Social, but soon discover they aren't the only time-travelling aliens in town.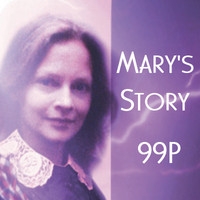 Released July 2009
Starring Paul McGann and Julie Cox
Switzerland, 1816: at the Villa Diodati, Lord Byron's house guests tell each other tales to curdle the blood and quicken the beatings of the hea...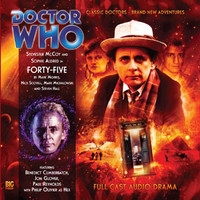 Released November 2008
Starring Sylvester McCoy and Sophie Aldred with Philip Olivier
In a top secret military bunker deep beneath the Antarctic ice, a mysterious death threatens peace negotiations and could spell disaster for the...