Big Finish Bargains - Released Items
Page 1 of 1, showing 1 to 4 of 4 results
Released April 2015
CD
US $58.47
Download
US $25.00

Web Special Price!

Starring Tom Baker, Lalla Ward, John Leeson, Sylvester McCoy
The Well-Mannered War
The edges of space, the far distant future, an era even the Time Lords are not supposed to visit.
Laid claim to by...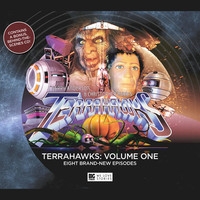 Released April 2015
CD
US $36.55
Download
US $20.00

Web Special Price!

Starring Jeremy Hitchen, Robbie Stevens, Denise Bryer
"It's clearly been a labour of love ... and it shows. Stay on this channel for a well-produced return to 2020!" SFB
"Terrahawks, stay on thi...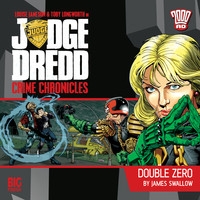 Released January 2010
CD
US $5.85
Download
US $2.99

Web Special Price!

Starring Louise Jameson and Toby Longworth
Double Zero: on the Mills-Wagner scale of psychic potentiality, this rating is ranked as the lowest possible level of human telepathic receptabi...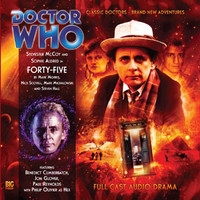 Released November 2008
Starring Sylvester McCoy and Sophie Aldred with Philip Olivier
In a top secret military bunker deep beneath the Antarctic ice, a mysterious death threatens peace negotiations and could spell disaster for the...
Page 1 of 1, showing 1 to 4 of 4 results