Big Finish Bargains - Released Items
Page 1 of 1, showing 1 to 2 of 2 results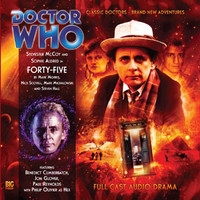 Released November 2008
Starring Sylvester McCoy and Sophie Aldred with Philip Olivier
In a top secret military bunker deep beneath the Antarctic ice, a mysterious death threatens peace negotiations and could spell disaster for the...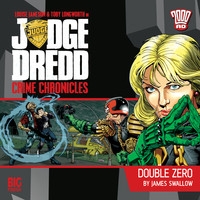 Released January 2010
CD
US $5.89
Download
US $2.99

Web Special Price!

Starring Louise Jameson and Toby Longworth
Double Zero: on the Mills-Wagner scale of psychic potentiality, this rating is ranked as the lowest possible level of human telepathic receptabi...
Page 1 of 1, showing 1 to 2 of 2 results