Big Finish Bargains - Released Items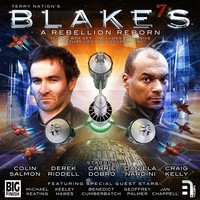 Released August 2013
CD
US $39.07
Download
US $20.00

Web Special Price!

Starring Derek Riddell, Colin Salmon, Daniela Nardini, Carrie Dobro and Craig Kelly
Blake's 7 - The Audio Adventures: Rebel, Traitor and Liberator follow Blake's incarceration; the forging of his legendary crew; and their captur...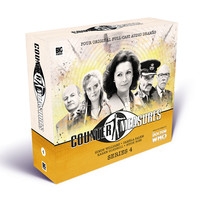 Released July 2015
CD
US $46.88
Download
US $25.00

Web Special Price!

Starring Pamela Salem, Simon Williams, Karen Gledhill, Hugh Ross
'... plenty of action to enjoy in amongst the skulduggery and the tale builds to a truly climatic finale.' Cultbox
Four brand new adventures...