AudioGo Audiobooks - Released Items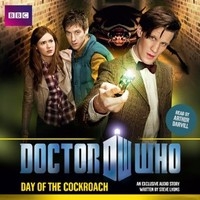 Released May 2012
Starring Arthur Darvill
Arthur Darvill reads this exclusive audio adventure featuring the Eleventh Doctor, Amy and Rory.
The TARDIS materialises in a pitch-dark tun...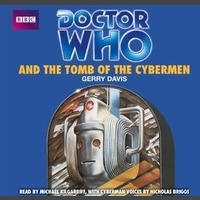 Released March 2013
Starring Michael Kilgarriff and Nicholas Briggs
The Cybermen - silver, indestructible monsters whose only goal is power - seem to have disappeared from their planet, Telos. When a party of...