Blake's 7 - Audiobooks - Released Items
Page 1 of 1, showing 1 to 3 of 3 results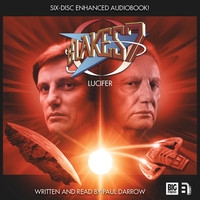 Released June 2013
| | |
| --- | --- |
| CD | US $39.07 |
| Download | US $20.00 |
Starring Paul Darrow
Many legends surround the aftermath of the collapse of The Federation, including the fate of Kerr Avon...
What happened to Avon after the de...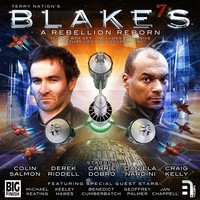 Released August 2013
CD
US $39.07
Download
US $20.00

Web Special Price!

Starring Derek Riddell, Colin Salmon, Daniela Nardini, Carrie Dobro and Craig Kelly
Blake's 7 - The Audio Adventures: Rebel, Traitor and Liberator follow Blake's incarceration; the forging of his legendary crew; and their captur...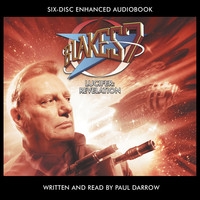 Released March 2015
| | |
| --- | --- |
| CD | US $39.07 |
| Download | US $20.00 |
Starring Paul Darrow
A Chinese empress, head of a formidable space fleet, and keeper of dark secrets...
A beautiful killer, known as 'the Huntress', on a deadly ...
Page 1 of 1, showing 1 to 3 of 3 results