We love StoriesBig Finish produce great full-cast audio drama for CD and download, featuring many popular television fantasy series.
Dark Shadows - Dreams of Long Ago Update
23 March 2017
Big Finish Productions are pleased to announce further details for the Dark Shadows short story collection Dreams of Long Ago...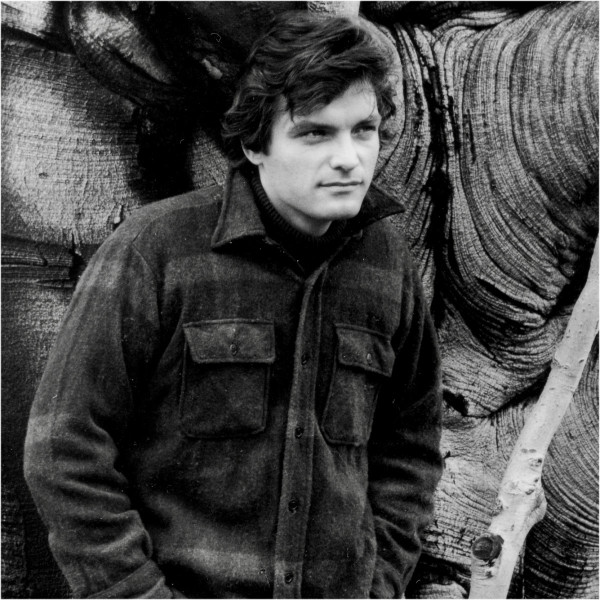 In May, we release the next collection of brand new Dark Shadows short story readings, Dark Shadows - Dreams of Long Ago.
The first story in the collection will be The Reflected Man written by new writer Alan Ronald and performed by Lisa Richards as Sabrina Jennings.
"Lisa – and the character of Sabrina - got a bit of a raw deal in the television series," says co-producer Joseph Lidster. "She spent much of her time in a silent catatonic state before finally becoming a protagonist in the ongoing werewolf storylines. Then, just as she started to blossom, she disappeared off-screen. We brought the character back in The Enemy Within and followed her journey across a number of stories. The Reflected Man, though, is set right back at the beginning, just before The Enemy Within. Alan Ronald has written a gorgeous story that manages to be both beautiful and incredibly creepy."
"I've been a massive fan of both Dark Shadows and Big Finish for years so it's very exciting to finally get a chance to tell a story for them that takes place in that world, "says Ronald. "The Reflected Man is very much a fairy-tale - a romantic horror in the truest sense - which I hope will scare people silly, and perhaps also bring a tear to their eye. Just cover up all your mirrors before you listen to it, won't you…"
The fourth story in the collection will be Cobwebs, written by popular writer Aaron Lamont and performed by Christopher Pennock as Sebastian Shaw.
"Sebastian Shaw is a clairvoyant with psychic powers and psychological problems," says Joseph Lidster. "He went through hell in 2012's Dreaming Of The Water and this is the story of what happened next."
"Very early on I knew I wanted to write something for Chris Pennock, because he's totally unpredictable and utterly brilliant. And the format of these releases lend themselves to being a bit more experimental," says Lamont. "I didn't pitch a short story, I pitched a one-man play and hoped for the best. We'd used Sebastian Shaw in the audios before, but he'd sort of been left in limbo. So here's this egotistical clairvoyant committed to Windcliff Sanatarium with no way of getting out, waiting for some lucky writer to have the opportunity to mess around with. Is he mad? Is he sane? I mean, that's a character brief you can't not get excited about. So Cobwebs is what happens next. Hopefully it'll set off a few jitters in the audience, and I really hope Chris had a lot of fun recording it."
Uniquely for the range, Cobwebs also features a second voice with actor Brendan O'Rourke joining Dark Shadows as Doctor Hilary Cooper. "Aaron has previously written the very dark and twisted The Haunted Refrain, Beyond The Grave and Deliver Us From Evil," says Lidster. "So you can guarantee that Cobwebs is going to terrify you in more ways than you can imagine."
The cover artwork will be revealed very shortly, but in the meantime the trailer for the collection is now available:
Dark Shadows - Dreams of Long Ago is priced at £12.99 for the Download and £14.99 for the two-CD set.. The CD purchase unlocks digital access as a Big Finish exclusive, so that you can be listening even as the title is being packaged up and sent from our warehouse.
In the mean time, the previous releases in this range are available: Dark Shadows - Echoes of the Past, Dark Shadows - Phantom Melodies and Dark Shadows - Haunting Memories.
Check out all of our Dark Shadows ranges here, including our serial drama Dark Shadows - Bloodlust, our single-disc releases, the full-cast dramas, and even free episodes and excerpts.