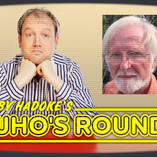 1 December 2014
Toby Hadoke enters the 80s of his interview campaign with a new subject, someone who helps him continue his quest to speak to someone involved in every Doctor Who story...

Listen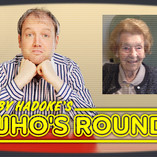 30 November 2014
Toby Hadoke embarks on further adventures in his Doctor Who 50th anniversary quest to find unusual or rarely heard figures involved in the history of the series...

Listen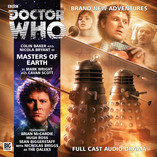 29 November 2014
As a taster for the November release of our Doctor Who main range, today we've put a short behind-the-scenes podcast live...

Listen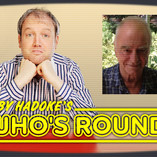 28 November 2014
Toby Hadoke's quest to interview someone involved with every Doctor Who story continues: and today's guest has never been interviewed before...

Listen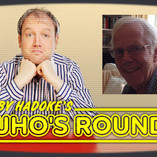 26 November 2014
Toby Hadoke tracks down another figure from the Doctor's past and applies his illegal Time Scoop to bring them in for questioning...

Listen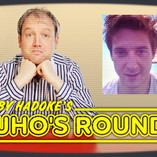 24 November 2014
Toby dons top hat to impersonate the Great Intelligence once again, travelling back through the Doctor's timeline in order to chat to actors and crew from points in Doctor Who's fifty year history...

Listen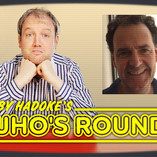 22 November 2014
To mark Doctor Who's 50th anniversary, comedian and actor Toby Hadoke has been travelling the nation, tracking down rare interviewees to discuss their Doctor Who time and their fascinating lives beyond...

Listen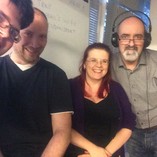 17 November 2014
Nick Briggs, Joe Smith, Sue Cowley and Ian Atkins open up the listeners' letterbox, play some trailers, while Nick encounters a Chronic Hysteresis...

Listen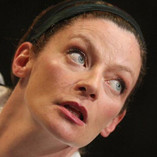 16 November 2014
For those of you missing Missy (aka The Master!) since she evaporated in a blue fuzz, here's actress Michelle Gomez chatting to Big Finish's Nick Briggs during her time guest starring in the 2007 Doctor Who audio release Valhalla.
Listen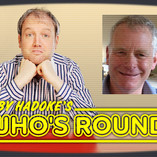 13 November 2014
After a brief break while Toby dashed more around the country with microphone in hand, pursuing interviews with some of the less exposed people involved in Doctor Who over its 50 years, we're delighted to present his next podcast...

Listen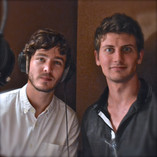 10 November 2014
In anticipation of November's impending release of The Confessions of Dorian Gray - Series 3, we get its star and producer around a microphone to talk about the new release and answer listener questions...

Listen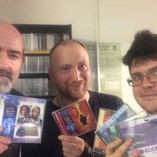 7 November 2014
Nicholas Briggs, Joe Smith and Ian Atkins gather around a mic to help shed a little audio light on matters Big Finish...

Listen