Page 1 of 1, showing 1 to 3 of 3 results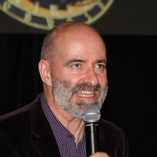 22 February 2013
Nick Briggs and Jason Haigh-Ellery are at the Gallifrey One convention in LA, in front of a loyal crowd of Big Finish followers. Meanwhile, Paul Spragg joins Nick back in the UK...
Listen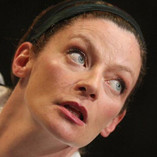 16 November 2014
For those of you missing Missy (aka The Master!) since she evaporated in a blue fuzz, here's actress Michelle Gomez chatting to Big Finish's Nick Briggs during her time guest starring in the 2007 Doctor Who audio release Valhalla.
Listen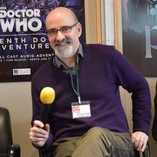 2 February 2016
The Big Finish Day 8 'party' continues, with some recommendations straight from the audience...
Listen
Page 1 of 1, showing 1 to 3 of 3 results