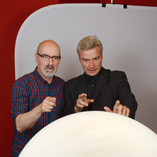 6 January 2016
The Prisoner: Volume 1 is available today - and we're delighted to present an exclusive preview from behind-the-scenes.
Listen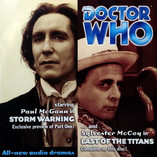 4 January 2016
A back-to-work treat! Specially dusted off from the archives, Part 1 of a vintage Doctor Who adventure starring Sylvester McCoy!
Listen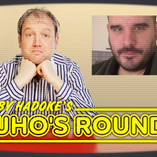 1 January 2016
Toby Hadoke kicks off the New Year with an interviewee connected to some very recent TV Doctor Who indeed, all as part of Toby's catalogue of free podcasts covering the show's televisual history...

Listen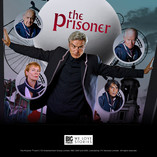 26 December 2015
A special festive treat for all our listeners! Big Finish is proud to present a half-hour extract from The Prisoner: Volume 1.
Listen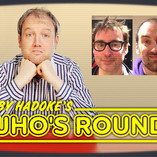 25 December 2015
Toby Hadoke breaks the fourth wall and raises a glass as part of his range of interviews with people involved with the past 52 years or Doctor Who. The resulting chat is presented here as a free podcast or download. Merry Christmas!

Listen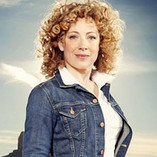 23 December 2015
Categories:
David Richardson, Ken Bentley, Matt Fitton and John Dorney have just finished recording something remarkable!
Listen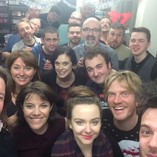 22 December 2015
The Big Finish Christmas Party is in full swing - and with the gang all together, it's time to answer some burning questions from listeners around the world!
Listen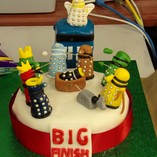 19 December 2015
The Big Finish team gather together for Nicholas Briggs's annual quiz. Mirth, merriment and mayhem await!
Listen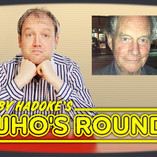 17 December 2015
In 2013 actor, comedian and TV expert Toby Hadoke was challenged to interview someone connected with every televised Doctor Who story in 12 months. And having finished that challenge, he's still going! Here's the first of the new run for free as a podcast or download...

Listen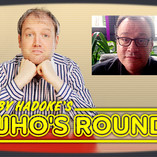 10 December 2015
It's the end... Challenged in 2013 to in that single year talk to someone connected with every televised Doctor Who, Toby now reaches the end of the project with this final podcast chat, presented free via the Big Finish website. But is it all over...? It's far from over!

Listen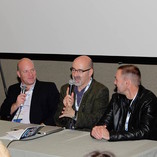 5 December 2015
The Big Finish Podcast continues, live from Chicago TARDIS 2015!
Listen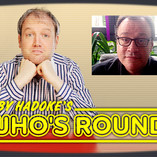 4 December 2015
Join Toby Hadoke as he tracks down someone to chat to about each and every story from Doctor Who's first 50 years on television, presenting the ensuing conversation as a free podcast and download:

Listen