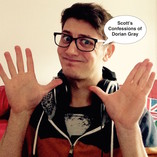 7 March 2016
Another bumper podcast, presented by Nick Briggs, featuring a guest interview with Dorian Gray writer/director/producer Scott Handcock — plus all the latest Big Finish news, releases and listeners' emails.
Listen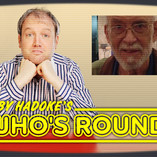 4 March 2016
Here's the latest free podcast and download from Toby Hadoke, as he tracks down another figure from the first 50 years of televisual Doctor Who, and gets a view on their part in the show, as well as their career as a whole...

Listen
1 March 2016
A bumper podcast, presented by Nick Briggs, and packed with the latest Big Finish news and trailers. David Richardson features, talking about the Fourth Doctor Adventures.
Listen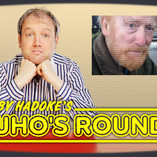 26 February 2016
Toby Hadoke continues his journeying around the land, tracking down rarely interviewed people to talk on a free podcast and download about appearing in the first 50 televisual years of Doctor Who, and their careers beyond...

Listen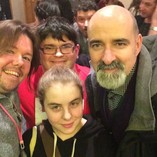 22 February 2016
Big Finish Day 8 finally comes to a close - a month after the actual event ended! And there are some more audience recommendations...
Listen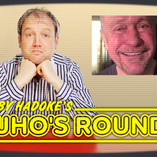 19 February 2016
Toby Hadoke's travels across the land bring us a brand new free podcast and download, covering yet another person he's found associated with 52 years of televised Doctor Who!

Listen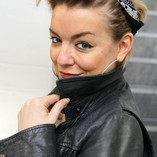 13 February 2016
Nicholas Briggs presents a behind-the-scenes podcast on the recording of two new Doctor Who - Short Trips stories, bringing Sheridan Smith back to the role of the much-loved Lucie Miller!

Listen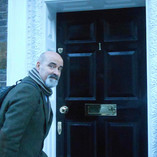 10 February 2016
In this podcast, Nick Briggs is poised at his microphone, ready to be give an in-depth interview about Big Finish's re-imagining of The Prisoner.
Listen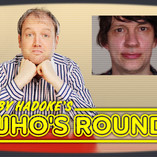 5 February 2016
Comedian, actor and TV encyclopedia Toby Hadoke offers another free podcast/download in his campaign to speak to someone connected to every TV Doctor Who story of the last 52 years...

Listen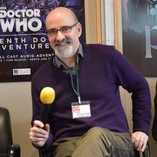 2 February 2016
The Big Finish Day 8 'party' continues, with some recommendations straight from the audience...
Listen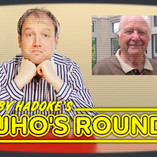 29 January 2016
Toby Hadoke gives us another podcast and free download as part of his epic quest to talk to someone involved with every televised Doctor Who story...

Listen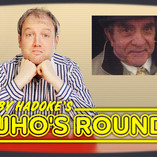 22 January 2016
Toby Hadoke goes international today, adding to his immense catalogue of free downloads a conversation with one of the great Tom Baker villains...

Listen