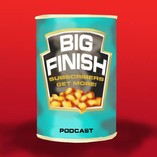 22 August 2016
Nick Briggs and Benji Clifford are back with more, more, more about Big Finish Productions. And there's a guest interview with Mark Gatiss... or is it really Sam Kisgart?
Listen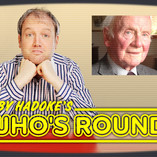 19 August 2016
Toby Hadoke is back for another week and another free download and podcast. It's all part of his mission to talk to someone associated with every Doctor Who story from the show's first 52 years on TV. And today, it's a trip back to 1973...

Listen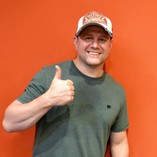 15 August 2016
Nick Briggs (Exec Prod) and Benji Clifford (Sound Des) return to present all the latest news and emails from the world of audio drama from Big Finish. The special guest is Kai Owen (Rhys in Torchwood - interviewed by Scott Handcock and James Goss).
Listen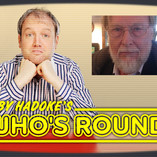 12 August 2016
Toby Hadoke is a man on a mission - to track down and talk with someone connected to every one of the stories from Doctor Who's first 52 years on television. Today's conversation comes as a free new download and podcast...

Listen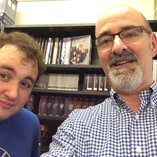 8 August 2016
Exec Producer Nick Briggs and sound designer/composer Benji Clifford are here with all the latest from Big Finish Productions.
Listen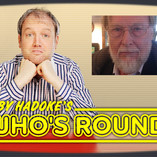 5 August 2016
A new month, but Toby Hadoke keeps on relentless tracking down people from Doctor Who's first 52 years on TV to talk to for free downloads and podcasts...

Listen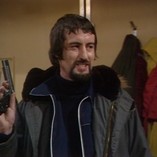 1 August 2016
Nick Briggs and son Ben are here to bring you the latest from Big Finish, plus some very random Lego news from Ben. Perhaps more importantly, veteran actor John Challis features as the special guest star...

Listen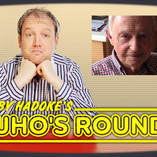 29 July 2016
An absolute Doctor Who legend is the latest subject of Toby Hadoke's free podcast and downloads, as he seeks out heroes associated with 52 years of the show on television...

Listen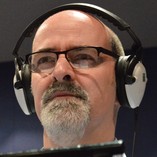 25 July 2016
It's ten years since Nick Briggs became co-executive producer of Big Finish Productions. His friends and colleagues celebrate this fact in a not entirely serious tribute.
Listen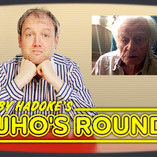 22 July 2016
Today's free download and podcast comes from Toby Hadoke, a man with a plan: in this case to track down someone involved in every story of Doctor Who's first 52 years on TV, and talk to them about their career and their time on the show...

Listen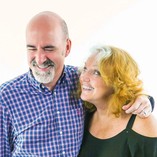 18 July 2016
Nick Briggs presents all the latest Big Finish news, with emails from listeners and a Dark Shadows Competition! Plus, a guest star interview with Louise Jameson (Tom Baker's companion Leela).
Listen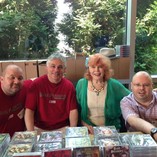 15 July 2016
Last month saw Dark Shadows 50th Anniversary, withhundreds of fans gathering with original series cast members to celebrate the occasion. Listen to the Dark Shadows team's report from the event!
Listen