Page 1 of 1, showing 1 to 11 of 11 results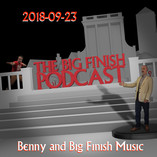 23 September 2018
Nick and Benji open your audio window to the world of Big Finish. Exclusive audio clips from The Star Beast and the next Fourth Doctor series. Guest Stars: Big Finish composers Jamie and Howard. Drama Tease: Bernice Summerfield - The Story So Far.
Listen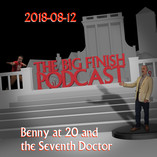 12 August 2018
Nick has returned from his sick-bed to rejoin Benji! Together, they present all the latest from Big Finish. Guest star: Lisa Bowerman (Bernice Summerfield) and friends. Drama tease: Doctor Who: Red Planets (starring Sylvester McCoy, Sophie Aldred and Bonnie Langford).
Listen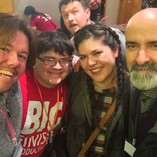 20 January 2016
Nicholas Briggs and Joseph Smith report from last weekend's Big Finish Day...
Listen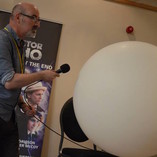 26 September 2015
The Big Finish podcast returns! Nicholas Briggs and Joseph Smith present a special preview of our new Doctor Who epic, and there's some news about our Davros audios...
Listen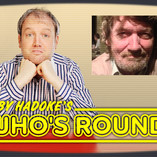 16 July 2015
Toby Hadoke provides yet another contribution to the Who's Round range - a free library of podcast interviews with people associated with TV stories from the first 50 years of Doctor Who...

Listen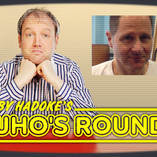 5 March 2015
From 2013 actor, comedian and TV genuis Toby Hadoke set out to interview someone connected with every TV Doctor Who story in the show's first 50 years...

Listen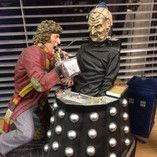 16 January 2015
Categories:
The Prisoner
,
Dark Shadows - Bloodlust
,
Charlotte Pollard
,
Doctor Who - The Fourth Doctor by Gareth Roberts
,
Survivors
,
Doctor Who - The Early Adventures
,
Big Finish Bargains
,
Bernice Summerfield - Box Sets
,
Doctor Who - Fourth Doctor Adventures
,
Sherlock Holmes
,
Gallifrey
,
Doctor Who - Special Releases
,
Big Finish Classics
,
Dalek Empire
,
Doctor Who - The Companion Chronicles
,
Jago & Litefoot
,
Doctor Who - Main Range
,
General Big Finish News
,
Podcast
Nicholas Briggs seems to have gone sound effects mad, as Ian Atkins, Joe Smith and Sue Cowley look on in utter disbelief. Luckily, trusty line producer David Richardson makes a rare and welcome return to the podcast.
Listen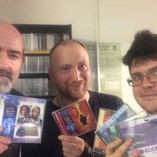 7 November 2014
Nicholas Briggs, Joe Smith and Ian Atkins gather around a mic to help shed a little audio light on matters Big Finish...

Listen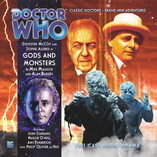 28 August 2012
Nick Briggs, David Richardson and Paul Spragg talk September titles.
Listen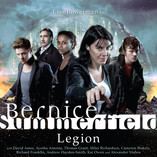 4 July 2012
To celebrate the twentieth anniversary of Bernice Summerfield later this year, we're offering Big Finish listeners an exclusive preview of the brand-new box set, Legion.
Listen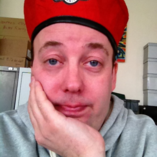 7 March 2012
Nick, David and Paul take a look at the latest releases and look back at the Blake's 7 panel at Big Finish Day 2.
Listen
Page 1 of 1, showing 1 to 11 of 11 results