Page 1 of 1, showing 1 to 12 of 12 results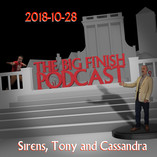 28 October 2018
Benji has returned! Together with Nick they present a slightly revamped podcast, delving into the audio world of Big Finish. Archive tease: Doctor Who: The Sirens of Time. Drama tease: Dark Shadows: Tony and Cassandra.
Listen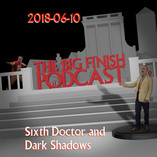 10 June 2018
Nick and Benji are chatting about all that's amazing at Big Finish Productions. News, emails, the Randomoid Selectortron and much banter. Behind-the-scenes with Sixth Doctor Adventure Iron Bright. Drama tease: Dark Shadows - Maggie and Quentin.
Listen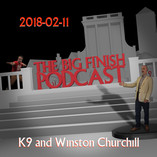 11 February 2018
Benji is in the chair, while Nick is almost as croaky as a Dalek. News, Listeners' Emails and the Randomoid Selectortron are, of course, here. Guest star: John Leeson (K9 in Doctor Who). Drama tease: The Churchill Years Volume 2 (starring Ian McNeice).
Listen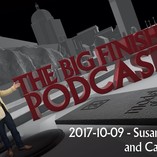 8 October 2017
Nick and Benji are back in front of the microphones together! All the latest news, Listeners' Emails and 'My Life In Big Finish'... Guest star: Claudia Grant (Susan in the First Doctor Adventures). Drama Tease: The Tony and Cassandra Mysteries (Dark Shadows). Special appearance: Richard Armitage.
Listen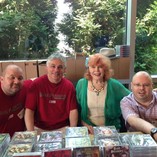 15 July 2016
Last month saw Dark Shadows 50th Anniversary, withhundreds of fans gathering with original series cast members to celebrate the occasion. Listen to the Dark Shadows team's report from the event!
Listen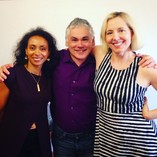 3 October 2015
'Live' from Big Finish Day 7 - it's a special Dark Shadows edition of the Big Finish podcast!
Listen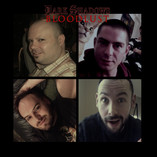 20 March 2015
The producers and writers of Big Finish's recent Dark Shadows - Bloodlust series have got together to record an exhaustive podcast...

Listen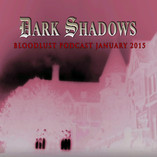 28 January 2015
We take an extensive look behind the scenes of Big Finish's popular Dark Shadows serial Bloodlust, with the writers, director and producers...

Listen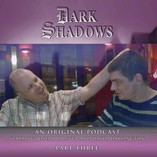 29 January 2014
More listener questions are answered in the third part of the Dark Shadows podcast and some big news about the future of the range is announced.
Listen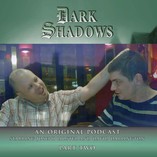 28 January 2014
In the second part of the Dark Shadows podcast, David Darlington and Joseph Lidster answer listeners' questions.
Listen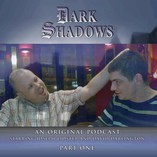 27 January 2014
Producers David Darlington and Joseph Lidster introduce the new series of Dark Shadows with preview clips of what's to come.
Listen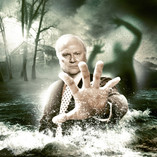 31 October 2012
It's here at last - and just in time for Halloween! Nick Briggs and Paul Spragg welcome Joe Lidster to the office so he can answer Dark Shadows-based questions from you, dear listeners!
Listen
Page 1 of 1, showing 1 to 12 of 12 results