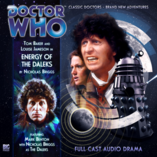 19 April 2012
With Nick still away, sound designer extraordinaire Martin Montague has put together a behind-the-scenes look at Energy of the Daleks, the latest release in the Fourth Doctor Adventures range.
Listen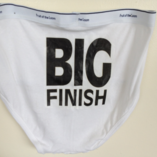 14 March 2012
It's Wednesday lunchtime; it can only mean it's time for a podcast! We're halfway through March now, so what better time to whet your appetite for this month's releases?
Listen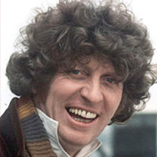 8 February 2012
Not so much Saturday night teatime in 1977 as lunchtime in the Big Finish offices in 2012!
Listen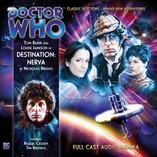 10 January 2012
In a celebratory podcast, Nick and David chat about the new releases with Jonathan Morris and John Dorney.
Listen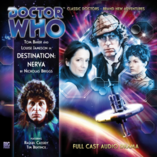 1 January 2012
A special preview of the first 10 mins of the NEW Fourth Doctor adventure (starring Tom Baker and Louise Jameson).
Listen