Page 1 of 1, showing 1 to 7 of 7 results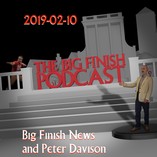 10 February 2019
Nick and Benji bring all the latest Big Finish audio drama news to you. Plus, pickled onions and ketchup - don't ask! Drama tease: Doctor Who: Black Thursday (starring Peter Davison).
Listen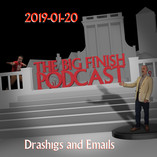 20 January 2019
Nick and Benji are here, delving into your emails, discussing the issues our loyal listeners are raising with us. But lurking in the undergrowth is the 'Drama Tease'! Planet of the Drashigs, starring Tom Baker as the Doctor.
Listen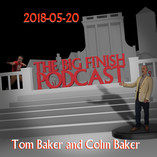 20 May 2018
Nick and Benji present all the latest audio drama from Big Finish, along with the News, Listeners' Emails and the Randomoid Selectortron. Guest star: Tom Baker. Drama tease: Doctor Who: The Lure of the Nomad (starring Colin Baker).
Listen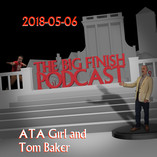 6 May 2018
Nick and Benji have revamped the format (a bit) with an exciting round-up of our latest releases. Plus, news, emails and Randomoid Selectortron (of course!). Guest star: Alicia Ambrose-Bayly (ATA Girl). Drama tease: Shadow of London (starring Tom Baker).
Listen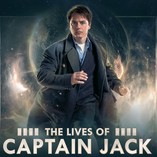 4 June 2017
Nick and Benji, the terrible podcast duo, are back at their desks to bring you all the latest from Big Finish's audio drama and audiobook worlds. Doctor Who features heavily! Guest star: actor/author Jane Slavin. Drama tease: The Lives of Captain Jack.
Listen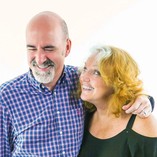 18 July 2016
Nick Briggs presents all the latest Big Finish news, with emails from listeners and a Dark Shadows Competition! Plus, a guest star interview with Louise Jameson (Tom Baker's companion Leela).
Listen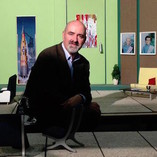 13 January 2016
Nicholas Briggs continues his review of the previous year - and he's not alone.
Listen
Page 1 of 1, showing 1 to 7 of 7 results