Page 1 of 1, showing 1 to 3 of 3 results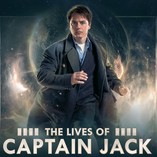 4 June 2017
Nick and Benji, the terrible podcast duo, are back at their desks to bring you all the latest from Big Finish's audio drama and audiobook worlds. Doctor Who features heavily! Guest star: actor/author Jane Slavin. Drama tease: The Lives of Captain Jack.
Listen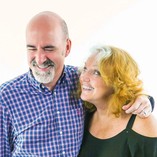 18 July 2016
Nick Briggs presents all the latest Big Finish news, with emails from listeners and a Dark Shadows Competition! Plus, a guest star interview with Louise Jameson (Tom Baker's companion Leela).
Listen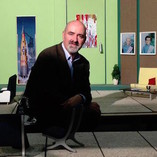 13 January 2016
Nicholas Briggs continues his review of the previous year - and he's not alone.
Listen
Page 1 of 1, showing 1 to 3 of 3 results