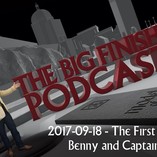 17 September 2017
Nick and Benji present a bonanza of Big Finish goodies. The First Doctor cast feature in studio. Guest star: Lisa Bowerman (Bernice Summerfield). Drama tease: Captain Scarlet and the Mysterons.
Listen
16 July 2017
Nick and Benji are back together to present all the latest from the audio drama world of Big Finish Productions. Special guest: Mark Gatiss. Drama tease: Torchwood.
Listen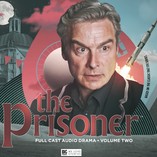 9 July 2017
The Summer Special. Nick Briggs is joined by his son Ben, Tom Baker and the cast of a top secret future Fourth Doctor Who Adventure from Big Finish. There's extensive coverage of The Prisoner Volume 2 too!
Listen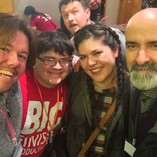 20 January 2016
Nicholas Briggs and Joseph Smith report from last weekend's Big Finish Day...
Listen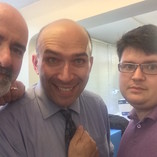 1 August 2015
The Big Finish podcasters are joined by Vortex editor Kenny Smith for more forum fun...
Listen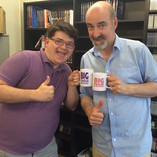 18 July 2015
After six months of sitting around eating crisps, the Big Finish podcasters are back, with more news, competitions, trailers and a brand new theme tune!
Listen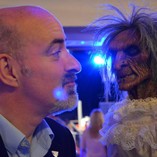 21 June 2015
The Big Finish Podcast returns, recorded on location at Andercon 2015!
Listen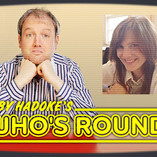 3 July 2014
We welcome July by Toby heading out for a little Dalek discussion...
Listen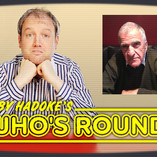 24 June 2014
In Toby's ongoing celebration of Doctor Who's 50th anniversary we go back to 1967 to talk to the man who made the series a little shellfish for a while...
Listen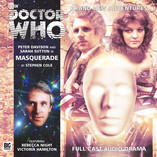 18 June 2014
Categories:
Doctor Who - The New Adventures of Bernice Summerfield
,
Doctor Who - 50th Anniversary
,
Doctor Who - The Music
,
Doctor Who - Main Range
,
Doctor Who - The Companion Chronicles
,
Doctor Who - Excelis
,
Doctor Who - The Lost Stories
,
Doctor Who - Short Trips
,
Doctor Who - Special Releases
,
Doctor Who - Bonus Releases
,
Podcast
A spoiler-free look behind the scenes at the making of the latest main range release Masquerade!
Listen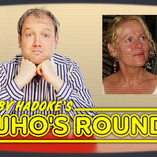 18 June 2014
Another Podcast in Toby's 50th Anniversary mission to seek out new interviewees and new conversations to- Hang on. Wrong show. Never mind. Today Toby talks to a dinner lady...
Listen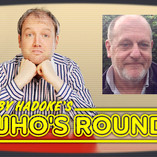 13 June 2014
A triumphant return to the Big Finish podcasts for Toby Hadoke as he continues on his epic Doctor Who 50th Anniversary project. Today? The Son of Doctor Who!
Listen