Page 1 of 1, showing 1 to 3 of 3 results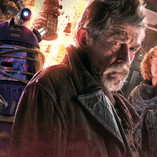 12 February 2017
Nick Briggs and Benji Clifford present all the latest from the audio drama world of Big Finish Productions. There's a slice of The War Doctor Volume 4 and a look behind the scenes at Pathfinder Legends.
Listen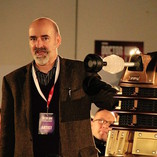 15 January 2016
Nicholas Briggs concludes his review of 2015 - and he's not going to let us stop him now!
Listen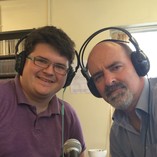 25 July 2015
The Big Finish Podcasters return to take on the toughest questions set by the Big Finish Forums...
Listen
Page 1 of 1, showing 1 to 3 of 3 results