Page 1 of 1, showing 1 to 6 of 6 results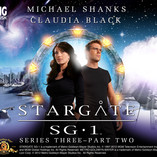 12 December 2012
Nick Briggs attempts to juggle family and work life with mixed success as he introduces Stargate and Doctor Who.
Listen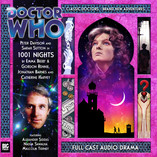 20 November 2012
Nick Briggs and Paul Spragg take a few moments prior to their trip to Chicago TARDIS to preview the December releases! And watch trains.
Listen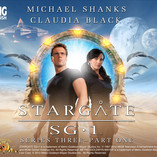 13 July 2012
For this week's podcast, we present an opportunity to have a listen to part of the recently released Stargate SG-1 box set!
Listen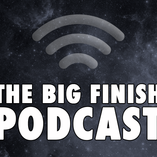 6 April 2012
Happy Easter everyone! While you're unwrapping all the chocolatey goodness you can prise into your face, why not have a listen to the latest Big Finish podcast?
Listen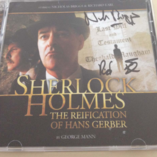 26 January 2012
It's the end of January and Nick Briggs returns accompanied for the first time this year by Paul Spragg - with an update on the new Stargate audios.
Listen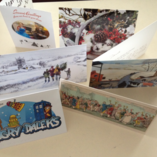 21 December 2011
'Jolly Old Saint' Nick Briggs, David Richardson & Paul Spragg are joined for the final podcast of 2011 by John Dorney.
Listen
Page 1 of 1, showing 1 to 6 of 6 results