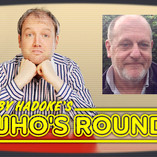 13 June 2014
A triumphant return to the Big Finish podcasts for Toby Hadoke as he continues on his epic Doctor Who 50th Anniversary project. Today? The Son of Doctor Who!
Listen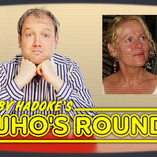 18 June 2014
Another Podcast in Toby's 50th Anniversary mission to seek out new interviewees and new conversations to- Hang on. Wrong show. Never mind. Today Toby talks to a dinner lady...
Listen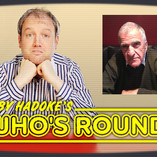 24 June 2014
In Toby's ongoing celebration of Doctor Who's 50th anniversary we go back to 1967 to talk to the man who made the series a little shellfish for a while...
Listen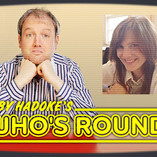 3 July 2014
We welcome July by Toby heading out for a little Dalek discussion...
Listen