19 December 2012
Nick Briggs and Paul Spragg are back in the office, and joined today by UNIT: Dominion stars Julian Dutton and Alex Mallinson, and comedian, podcaster and regular Big Finish guest star Toby Hadoke.
Listen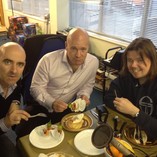 20 December 2012
In today's 'recorded-as-live' Christmas podcast, Nick Briggs and Paul Spragg are joined by special guests (executive producer) Jason Haigh-Ellery and (marketing 'gnu') Kris Griffin - mainly to talk about the Eighties and confuse Nick...
Listen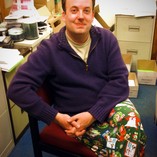 21 December 2012
It's the last Christmas podcast, and the last of the year! And the reunited Nick Briggs, David Richardson and Paul Spragg are joined by director Ken Bentley and script editor/writer Alan Barnes!
Listen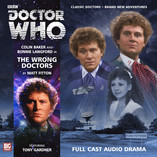 4 January 2013
Nick Briggs and his son Ben present a brand new podcast featuring previews of the month's releases plus the chance to hear episode one of Doctor Who: The Wrong Doctors!
Listen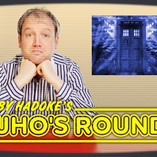 7 January 2013
Doctor Who Z-list celebrity, comedian, actor and writer Toby Hadoke takes control of the podcast for the first of many entirely trivial interviews with people from the world of Doctor Who.
Listen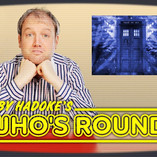 11 January 2013
The intrepid Toby Hadoke seeks out not only another Doctor Who celebrity, but a slightly quieter place to interview him! This time, writer and high ranking police officer Andrew Smith is in the spotlight...
Listen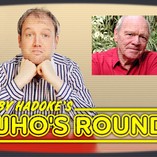 16 January 2013
Actor, writer and comedian Toby Hadoke has found his next victim in his quest to get an anecdote about every single Doctor Who story in this 50th Anniversary year. Can you guess who it is, though?
Listen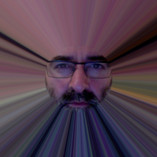 24 January 2013
Executive Producer Nick Briggs and line producer David Richardson find time during a studio session to record their first, proper podcast of the year, previewing February's releases and dipping into listeners' emails.
Listen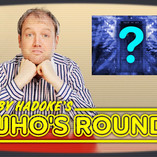 26 January 2013
Toby Hadoke offers the extremely cryptic clue 'Scramble me a taxi ' as to the identity of his latest guest. A guest who forms part of his quest to get an anecdote from every Doctor Who story in this 50th Anniversary year...
Listen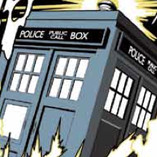 29 January 2013
Paul Spragg is back! Can you believe your ears? Yes, we're very much afraid you can. Our very own, self-styled 'comedy genius' is back at his desk, looking through your emails... And there's a brand new COMPETITION!
Listen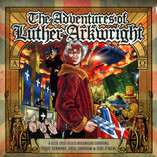 1 February 2013
A chance to sample the first section of The Adventures of Luther Arkwright, starring David Tennant!
Listen
5 February 2013
The cast and crew settle down for a chat about making the pilot for our brand new series, Vienna!
Listen