Big Finish Comedy - All Items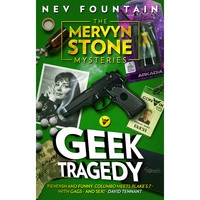 Released October 2010
| | |
| --- | --- |
| Book | US $33.49 |
| eBook - MOBI | US $7.50 |
| eBook - EPUB | US $7.50 |
Limited Edition Leatherbound - 250 Copies Only
Mervyn Stone does not look like a special man. His nose is too big, his hair is always on the...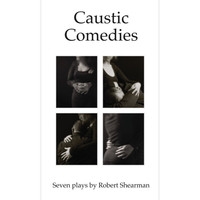 Released November 2010
Before Robert Shearman wrote for Doctor Who – or wrote books of award-winning short stories – he was best known for his comedies for the stage. ...