Pathfinder Legends - Coming Soon
Page 1 of 1, showing 1 to 6 of 6 results
Out in June 2017
| | |
| --- | --- |
| Pre-order CD | US $21.99 |
| Pre-order Digital | US $18.99 |
Starring Trevor Littledale, Ian Brooker, Stewart Alexander and Kerry Skinner
Story details to follow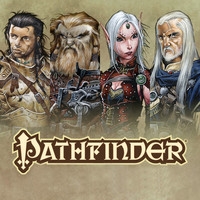 Out in May 2017
| | |
| --- | --- |
| Pre-order CD | US $21.99 |
| Pre-order Digital | US $18.99 |
Starring Trevor Littledale, Ian Brooker, Stewart Alexander and Kerry Skinner
Story details to follow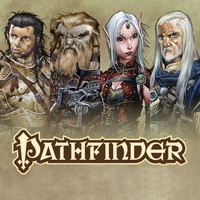 Out in April 2017
| | |
| --- | --- |
| Pre-order CD | US $21.99 |
| Pre-order Digital | US $18.99 |
Starring Trevor Littledale, Ian Brooker, Stewart Alexander and Kerry Skinner
Story details to follow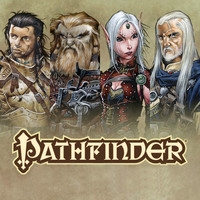 Out in March 2017
| | |
| --- | --- |
| Pre-order CD | US $21.99 |
| Pre-order Digital | US $18.99 |
Starring Trevor Littledale, Ian Brooker, Stewart Alexander and Kerry Skinner
Story details to follow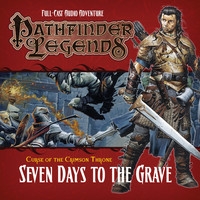 Out in February 2017
| | |
| --- | --- |
| Pre-order CD | US $21.99 |
| Pre-order Digital | US $18.99 |
Starring Trevor Littledale, Ian Brooker, Stewart Alexander and Kerry Skinner
Death stalks the streets!
What starts as an isolated outbreak swiftly turns into a full-fledged epidemic and soon no one is safe. The city's...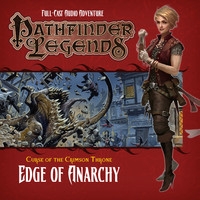 Out in January 2017
| | |
| --- | --- |
| Pre-order CD | US $21.99 |
| Pre-order Digital | US $18.99 |
Starring Trevor Littledale, Ian Brooker, Stewart Alexander and Kerry Skinner
In the shadow of the ailing king of the city of Korvosa, a new ruler gathers power, sending shockwaves through a populace already plagued by unr...
Page 1 of 1, showing 1 to 6 of 6 results