Big Finish Classics - Coming Soon
Page 1 of 1, showing 1 to 2 of 2 results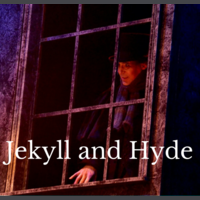 Date TBA
| | |
| --- | --- |
| Pre-order CD | US $19.83 |
| Pre-order Digital | US $12.99 |
Dr. Henry Jekyll believes that there are two distinct sides to men – one good, one evil. Intent on separating the two, he succeeds in his experi...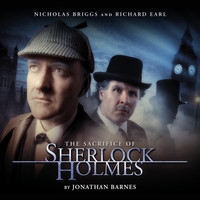 Out in August 2016
Pre-order CD
US $33.07
Pre-order Digital
US $20.00

Web Special Price!

Starring Nicholas Briggs and Richard Earl
After the Judgement… Sacrifice must be made
On a cold, wet, unforgiving day in the November of 1921, London is under attack.
Drawn from ...
Page 1 of 1, showing 1 to 2 of 2 results