Big Finish Comedy - Released Items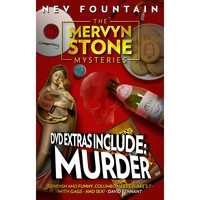 Released October 2010
| | |
| --- | --- |
| Book | US $17.22 |
| eBook - MOBI | US $7.50 |
| eBook - EPUB | US $7.50 |
Mervyn Stone was once the script-editor of an old BBC television series which gripped the nation in the 1980s; a sexy space saga featuring large...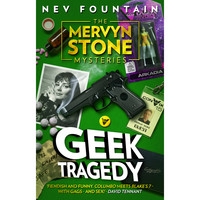 Released October 2010
Book
US $17.22
eBook - MOBI
US $7.50
eBook - EPUB
US $7.50

Web Special Price!

Mervyn Stone does not look like a special man. His nose is too big, his hair is always on the point of open rebellion, and he appears to have pu...